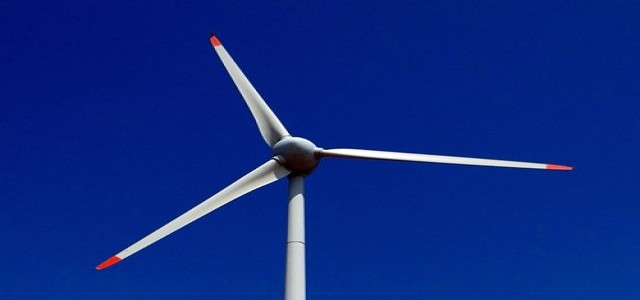 The Nordex Group, a leading wind turbine manufacturer with more than 35 years of experience, has reportedly announced that it has enhanced the aerodynamics of rotor blades of over 80 N 100/2500 wind turbines for Eksim, the company's long-standing Turkish client.
Eksim is a Turkish investment firm that mainly invests in food and petroleum companies. The energy output of the old power generation turbines would by raised by about 2% by the installation of the vortex generators.
The company offers its consumers vortex generator upgrade as an added option for the N100 wind turbines from its Gamma Generation using blades that were not earlier installed with this solution. The devices are deployed over a blade's top side, each individually adjusted according to the rotor blade type.
As a result, annual energy production from the turbines witnesses an upsurge owing to the aerodynamics optimization on the base of these rotor blades. The project, located in Turkey, comprises of over five wind farms is the company's biggest vortex generator upgrade project yet.
General Manager at Eksim Investment Holding, Sabahattin ER stated that the company is continuously looking for technical developments to optimize energy output as well as the efficiency of its portfolio. Through this project of deploying vortex generators to the blades of the firm's N100 Gamma turbines, the goal was to raise energy output. Subsequently, it was decided that the upgrades would be implemented across five wind parks and applied to 80 wind turbines.
Sabahattin ER further added that the company is thrilled that the project was professionally managed by the service terms of Nordex Turkey and completed prior to the planned deadline, even after the significant delays caused by the COVID-19 pandemic.
The company thanked Nordex After Sales Team and Nordex Turkey for the determination, collaboration, and professionalism throughout the planning and implementation of the project.
Source credit : https://www.nordex-online.com/en/2020/11/press-release-the-nordex-group-optimizes-annual-energy-production-of-legacy-turbines-with-vortex-generators/