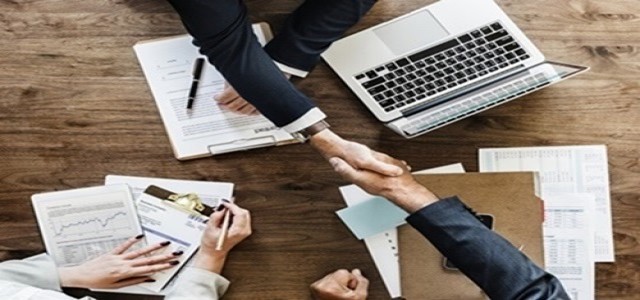 NOBL Beverages, based out of New Hampshire, has apparently purchased the defunct energy drink manufacturer MATI. As per reports, NOBL plans to relaunch the organic brand.
This is possibly NOBL's debut acquisition, if sources are to be believed. A statement by NOBL founder and CEO Connor Roelke claims that the decision to acquire MATI has come along the heels of the company's aim to build a cross-category brand portfolio along with a broader nationwide reach.
NOBL, for the record, manufactures a line of ready-to-drink cold brew coffee that retails in more than 500 stores in the Northeast U.S. The company offers co-packing and DSD distribution services as well. Apparently, NOBL has been working with a group of venture capitalists to acquire MATI. However, so far, the company has not revealed who has been involved in the deal. Nor has it revealed the financial details.
For the uninitiated, MATI, launched by Tatiana Birgisson in 2012, is a better-for-you, guayusa-based energy drink brand that raised over $15 million via myriad financing rounds. In a bid to penetrate the masses, the company rebranded itself in 2019, however lack of funds prompted the firm's closure in January.
NOBL's CEO Roelke stated that the company had been wanting to expand its co-packing capabilities in the beginning of 2020 and it had reached out to MATI in February to buy equipment from its production facility – such as canning lines and tanks with the capacity of 180 barrels. Ultimately though, the firm decided MATI's assets in its entirety – right down to the "the paper towel dispensers on the walls," as Roelke puts it.
Post the verbal agreement, NOBL shifted the equipment to its facility in New Hampshire and plans to use the expanded line to manufacture products both for MATI and its co-packing clients. Currently, it has a production capacity of close to 240 barrels per day.
Source Credits: https://www.intervala.com/news/2020/4/27/intervala-acqui-princeton-technology-corporation-further-expands-northeast-manufacturing-presence