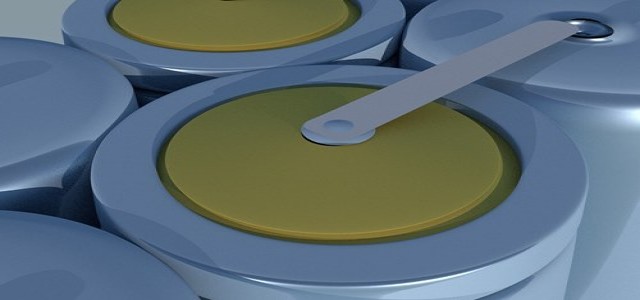 Wuhan Weineng Battery Asset Co., a battery asset management company led by NIO, has recently been established. This NIO-led company has registered a market capital of RMB 800 million, which is represented by Shen Fei, VP of NIO Power.
The shareholders of the asset management company include Chinese NIO (Anhui) Holdings Ltd., Chinese operating entity of NIO; CATL (Contemporary Amperex Technology), largest lithium-ion battery maker in China; Hubei Science & Technology Investment Group Co.; and Guotai Junan Securities.
As per reliable reports, CATL has acquired an equity stake of 25% and directorship with its RMB200 million investment in Wuhan Weineng. Additionally, the other three shareholders are also collectively holding a 25% stake in the new company.
Following this latest establishment, NIO plans to officially launch its Battery-as-a-Service (BaaS) battery rental service on 20th August. NIO has announced significant progress in its innovative business model at the Q2 earnings meeting. The company also has revealed the completion of its product announcements & certifications that are required to market complete batteries and vehicles separately. Moreover, its 1st BaaS vehicles also have completed the licensing, loan, and insurance process.
Li Bin, the founder of NIO, has cited during its earning calls that the company anticipates the completion of the battery asset management company establishment in August. NIO, despite being an initiating shareholder of the company, does not hold its majority stake. He further stated that the new company would hold the battery assets of the vehicle, be responsible for renting it to users, as well as bring in other companies that are interested in the field.
Currently, the Chinese automobile manufacturer has 22 NIO Centers & 119 NIO Spaces across 89 cities in China. In addition, the company has developed 142 NIO battery swap stations in total, which cover 63 cities.
Source credit:
https://cntechpost.com/2020/08/20/nio-sets-up-battery-asset-company-catl-has-taken-a-stake/