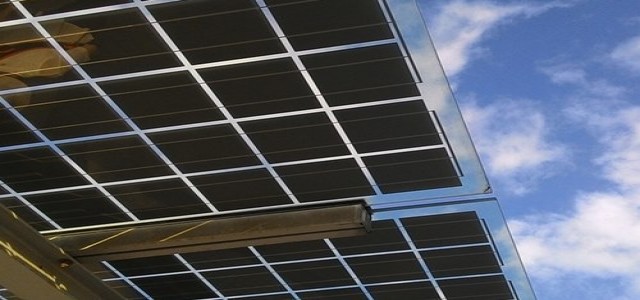 Ayana Renewable Power, a renewable energy platform backed by NIIF (National Infrastructure & Investment Fund), has recently announced the acquisition of 2 Karnataka-based solar power plants. These solar power plants, which have been developed by First Solar, consist of a 40-MW total capacity. Financial terms of the recent acquisition deal have not been disclosed.
For the record, Ayana Renewable is an independent solar & wind generation company based in India, which has been targeting to develop considerable megawatts of renewable energy capacities. On the other hand, First Solar is an American manufacturer of solar panels as well as a provider of utility-scale photovoltaic (PV) power plants.
Sources familiar with the matter have stated that the renewable energy platform has purchased the 2 projects that are located in Karnataka, India, as a part of its mission to organically and inorganically deliver high-quality projects as well as create high value for its shareholders. These two solar power facilities have been operational for the last 2 years.
Under the PPAs (Power Purchase Agreements) of 25 years, the facilities have been delivering solar energy to 2 electricity distribution companies in Karnataka, namely Gulbarga Electricity Supply Company Limited and Chamundeshwari Electricity Supply Corporation Limited.
As per the statement made by Ayana Renewable Power's chief executive officer & managing director, Shivanand Nimbargi, the recent acquisition of the 2 solar power projects is the 1st step towards its long journey of investing and gaining high-quality renewable assets. With the committed equity or capital of $330 million, the company will continuously pursue and leverage various opportunities to acquire renewable projects as well as focus on the long-term inorganic growth.
The NIIF, CDC Group UK, and Green Growth Equity Fund are among the shareholders of Ayana Renewable Power. These shareholders have collectively committed a $330 million capital to the company's investment fund.
Source credit:
https://www.livemint.com/industry/energy/niif-backed-ayana-renewable-acquires-40mw-of-solar-assets-from-first-solar-11596523771943.html