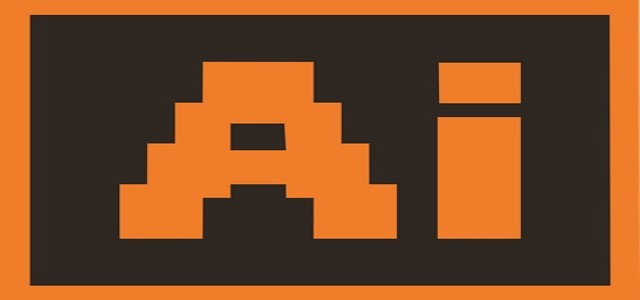 NICE, a cloud and on-premises enterprise software solutions provider, has reportedly launched a new AI-powered solution, named ENLIGHTEN Fraud Prevention. This solution would offer consistent and automatic fraudster exposure and detection capabilities to end-users.
Integrating the comprehensive NICE ENLIGHTEN Customer Engagement AI platform with its voice biometrics capabilities, this new solution continuously scans several millions of calls to identify suspicious behavior and accurately uncover fraudsters that were previously unidentified.
Using a proactive approach, the company's ENLIGHTEN Fraud Prevention solution substantially decrease fraud losses as well as handling time while improving customer experience and protecting them from threats.
An Opus Research Lead Analyst, Dan Miller stated that contact center fraud is increasing in sophistication, breadth, and frequency. NICE ENLIGHTEN Fraud Prevention is a pre-emptive, integrated AI-powered fraud prevention solution that prevents malicious activities with the minimal effort required from customer.
Contrary to most other technologies, NICE ENLIGHTEN FUND does not focus on a singular call and uses strong AI predictive and interpretive models that scan voice interactions in the millions over time to identify risky, abnormal behavior, including requests to modify authentication methods or addresses without depending on agents to manually find dispositions.
President of NICE Enterprise Group, Barry Cooper stated that the company is thrilled to launch one more market first offering through the NICE ENLIGHTEN Fraud Prevention. The new solution is the company's AI platform with models that are particular for the Customer Engagement domain. Several of the company's solutions are being integrated with AI from the NICE ENLIGHTEN solution, including the company's Proactive Fraudster Exposure solution.
Cooper further added that the new solution makes sure that fraudsters are proactively and rapidly stopped so companies can safeguard their customers and their brand. The firm believes that by adding AI to Fraud Prevention, it is providing companies the agility that makes it tougher for the fraudsters to get inside the user's device.
Source credit: https://finance.yahoo.com/news/nice-unveils-enlighten-fraud-prevention-113000170.html