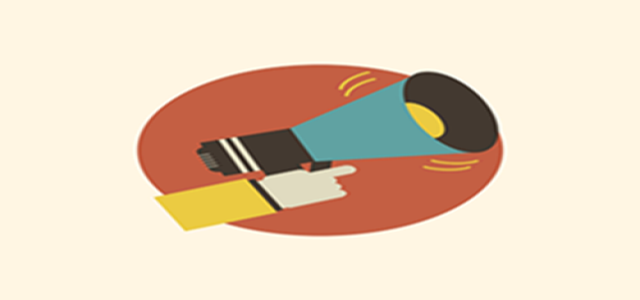 Leading software-defined platform provider for automated measurement systems, National Instruments Corporation has reportedly announced its acquisition of global data-analytics software major OptimalPlus Limited. National Instruments has been known for its development of high-performance automated testing and measurement systems that provide solutions to engineering challenges.
Sources cite that this partnership is expected to enhance NI's software capabilities to provide business-critical insights to its customers through advanced product analytics for product development flow and supply chain.
Eric Starkloff, the President and CEO of National Instruments, has stated that the inclusion of OptimalPlus' data analytics software will help NI to provide increased value at the enterprise level in the semiconductor and automotive industries. He has further expressed that National Instruments is aimed at providing innovative software systems that leverage a strong data platform to address the various business challenges faced by its customers.
For the record, National Instruments and OptimalPlus have been sharing complementary positions in the semiconductor and electronics industry. Test systems provided by NI are used in the manufacturing of semiconductor devices where as OptimalPlus acts as a leading supplier of semiconductor data analytics.
Dan Glotter, the Founder and CEO of OptimalPlus, has stated that the company considers NI as an ideal partner for the enhancement of its innovation and sales opportunities. OptimalPlus has cited this acquisition as a testament to its leading-edge innovation, added Glotter.
For the uninitiated, this collaboration is subject to regulatory approval and the management at NI is anticipated to host a conference call for the investment community. The value of the transaction is amounted to $ 365 million and the deal is expected to be completed by the early third quarter of 2020. National Instruments has stated that the transaction will be carried out through a combination of cash on hand and debt.
For the acquisition, National Instruments has chosen Bank of America as its financial advisor, and Yigal Arnon and Co., and Wilson Sonsini Goodrich & Rosati as its legal counsel. OptimalPlus has Qatalyst Partners as its financial advisor and Meitar as its legal counsel.
Source Credits:
https://investor.ni.com/news-releases/news-release-details/national-instruments-acquire-optimalplus