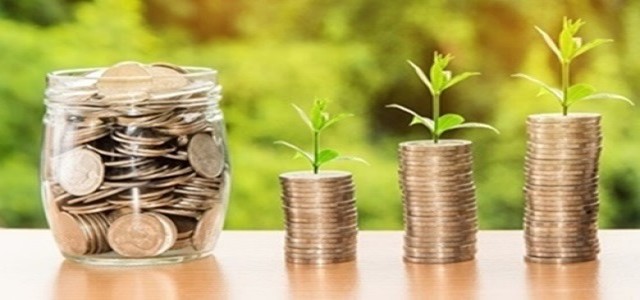 Lundin Gold Inc., the Canada-based mining company, has reportedly announced that Newcrest Mining Limited has inked an agreement with Blackstone Tactical Opportunities and Orion Resource Partners to acquire project financing package offered to Lundin Gold Inc.'s Fruta del Norte mine in Ecuador.
As per sources familiar with the knowledge of the matter, this financing package had been put in place in the year 2017. It consists of gold prepay and stream loan credit facilities, each of USD 150 million and an off-take agreement for 50 percent production of gold from Fruta del Norte, up to a maximum of 2.5 million ounces.
Stream facilities and gold prepay facilities were wholly drawn by Lundin Gold by early 2018 for the development of Fruta del Norte. The terms and conditions of the stream credit facilities, gold prepay, and offtake agreement have not changed after this acquisition.
Ron Hochstein, CEO, and President of Lundin Gold said that the company is grateful to the commitment that Blackstone and Orion made for developing Fruta del Norte at a critical time. Their investment in the company was a major factor behind the success of the project, he said.
Mr. Hochstein added that Newcrest's continuous support and investment in Fruta del Norte highlights the exceptional potential of this deposit.
For the uninitiated, Newcrest and Orion are both important shareholders of the company holding 31.85% and 10.79% of total outstanding shares respectively. The acquisition of the Blackstone and Orion project financing package doesn't entail a change in either shareholder's position in the company.
For the record, Newcrest Mining Limited is an Australian company that focuses on the development, exploration, mining, and sale of gold while Lundin Gold has possession of the Fruta del Norte gold mine located in southeast Ecuador. It is one of the world's biggest and highest quality gold deposits.
Source Credit- https://finance.yahoo.com/news/lundin-gold-reports-purchase-existing-233000752.html