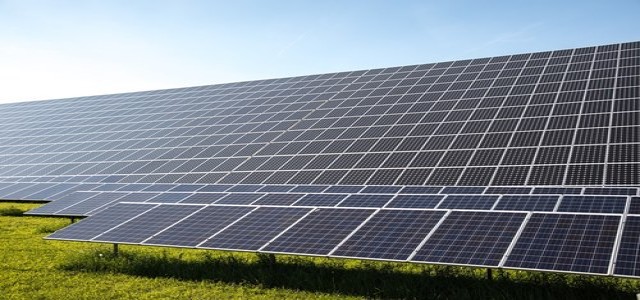 A Nevada data center will reportedly host the largest customer-sited project for a solar storage facility across the globe.
Switch, a data center operator, is planning to purchase power for its Citadel facility from the adjacent project owned and developed by Capital Dynamics. The installation of a 60-MW/240-MW-hour Tesla megapack will turn the 127-MW of solar capacity into a power source available nearly 24/7.
Convergent Energy + Power has previously received the title for developing the largest behind-the-meter battery for 10-MW systems, which aid industrial companies in dodging the demand charges in Canada. However, the Switch battery is expected to be 6 times larger than the systems of Convergent. It is likely to come online in the next few years.
Adam Kramer, Switch's EVP for Strategy, has stated that the recent project will inspire other companies to develop projects that promote sustainability. Such projects can also lead to significant cost savings of various companies. Mr. Kramer added that the batteries for the project are manufactured across the data center.
Capital Dynamics will be responsible for developing the projects that will deliver clean electricity to serve the ever-increasing and massive consumption of power by Switch, at the minimum possible costs. The project will operate at the utility scale, which will help gain its economic benefits while benefitting from the distributed project's attributes.
The subscription of Switch to the recent project can be attributed to Nevada law that enables the sourcing of ones' own power by any large industrial customer. NV Energy, a public utility company in Nevada, is presently focusing on reaching a statewide goal of 50% clean energy by 2030. However, Switch has already achieved the 100% clean energy target.
The Reno Industrial Center for Citadel location also has developed a unique advantage for sourcing high-quality batteries. The Gigafactory of Tesla is near to this location. Tesla reportedly holds the leading position in terms of technical superiority, local economic impact, and cost-efficiency.
Source credit:
https://www.greentechmedia.com/articles/read/behind-the-meter-has-never-been-this-big