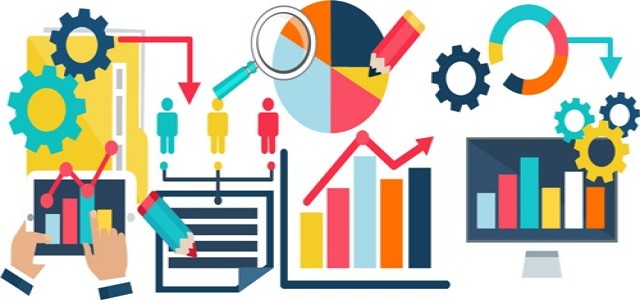 The NEIF (National Energy Improvement Fund), a renowned, Certified B-Corp™ lender that finances energy efficiency programs, has reportedly announced that it has acquired MyStrongHome PBC's assets along with MSH Insurance Services, its casualty and property insurance operation. MyStrongHome is an innovative roofing & resilience insurance and finance platform.
The new acquisition further grows NEIF's contractor focused and mission-based lending as well as services to the field of resilient property insurance and home improvements. Additionally, this acquisition also expands the company's foothold from the Mid-Atlantic and Northeast United States to the Gulf Coast and Southeast states, including Louisiana, Alabama, Florida, Georgia, South Carolina, with the license for Texas still pending. NEIF also provides commercial energy financing using its partnerships with utilities and distributors.
MyStrongHome, established 2015, was created specifically to leverage the savings of insurance premium that coastal state owners receive when they upgrade their roof with a roof that is storm-resilient and installed according to the FORTIFIED standards by an authorized and qualified contractor.
The FORTIFIED regulations focus on strengthening buildings and homes against natural calamities like hurricanes and high winds. The FORTIFIED standards were created by the IBHS (Insurance Institute for Business & Home Safety).
Furthermore, the resulting savings from insurance premium could be utilized to offset monthly payments for resilience improvement loans that are long-term, and taken at a fixed-rate, similar to those provided by the NEIF. MyStrongHome combines the financing and insurance savings to make the procedure seamless for contractors and customers.
Margot Brandenburg, the founder of MyStrongHome stated that the firm was created so that homeowners of any income level could afford to upgrade their roofing and make other enhancements that make their respective homes more stronger as well as resilient to natural calamities such as hurricanes.
Brandenburg further added that the company found a good financing partner in NEIF. As a renowned and certified B-Corp, NEIF shares the same mission and values as MyStrongHome, and as a pioneer in the energy efficiency finance, the company is a leader in providing transparent, simple, and fair financing programs to customers and contractors.
Source credit: https://www.prnewswire.com/news-releases/national-energy-improvement-fund-acquires-mystronghome-innovative-roofing-and-resilience-finance-and-insurance-platform-301074158.html