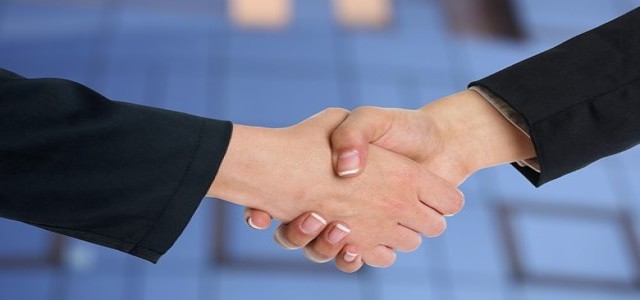 MRI Software, a real estate and investment management software provider, has reportedly acquired a service company that offers lease administration solutions, MacMunnis, Inc.
The services and software provided by MacMunnis will help expand the MRI @Work suite, which will broaden and deepen MRI's ability to cater to the end-to-end requirements of the commercial real estate occupiers. It will also help them reduce the TTV (time to value) from their software investments.
Headquartered in Illinois, MacMunnis is a leading provider of comprehensive cloud-based software and related managed services for lease administration, lease abstraction, financial audits, and payment processing. The company has been serving clients for over 30 years, by giving significant contributions in improving their real estate decision-making, helping them realize the value of the software, and replacing the manual processes.
According to MRI Software's Chief Executive Officer, Patrick Ghilani, the addition of MacMunnis to the company can increasingly serve clients by providing a high level of benefits through their deep industry knowledge and superior services infrastructure. This combined expertise can also aid CRE leaders in driving digital transformation & innovation in their organizations. The two companies are looking forward to assisting real estate occupiers in putting technology at the heart of their businesses amid rising market challenges.
The MRI @Work, which helps in meeting specific business needs, has been leveraged by the clients as an Integrated Workplace Management System. This solution set allows an enhanced management of the global real estate by corporate occupiers. Additionally, it is deployed by multiple global brands to comply with the new lease accounting standards. Following the recent agreement, MacMunnis' clients can be benefitted from these higher capabilities, including multi-currency lease accounting & lease management systems, facilities management software, space & workplace solutions, and AI-powered document analytics.
Principal of MacMunnis, Brice Weeks, has stated that the new platform will aid the clients in realizing a high value from their current digital investments as well as focusing on innovative solutions to meet their strategic business goals.
Source credit:
https://www.mrisoftware.com/news/mri-software-acquires-macmunnis-expand-offering-corporate-occupiers/