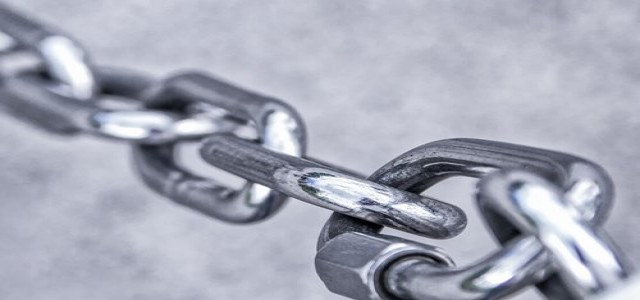 Cleveland-Cliffs, a renowned iron ore mining firm, has reportedly announced that it has would acquire ArcelorMittal USA LLC, a steel manufacturing and mining company. As per the agreement, Cleveland-Cliffs will take over all operations of ArcelorMittal as well as its subsidiaries for about $1.4 billion.
Following the completion of this acquisition, Cleveland-Cliffs will become North America's largest flat-rolled steel manufacturer with total shipments of about 17 million net tons back in 2019. The firm will also become the largest iron ore pellet manufacturer in North America, producing an annual capacity of over 28 million tons.
Cleveland-Cliffs will acquire the steel manufacturer on a debt-free and cash-free basis, with an overall combination of the mining firm's $373 million worth non-voting preferred stock, 78.2 million shares of common stock, and over $505 million in cash. The total enterprise value of this transaction is about $3.3 billion, which also considers the assumption of working capital and pension/OPEB liabilities by Cleveland-Cliffs.
The transaction is expected to be EPS accretive with the mining company anticipating the acquisition to reduce its leverage down to 3.6x from the current 4.3x on the basis of pro-forma 2019 adjusted EBITDA, which also includes about $150 million in projected cost savings annually.
ArcelorMittal USA generated an annual revenue of about $10.4 billion in 2018 and 2019, while the annual adjusted EBITDA of the company was over $700 million. The acquired assets have 8 finishing facilities, 6 steelmaking facilities, 3 coal and coke making facilities, and 2 iron ore pelletizing and mining operations.
CEO, President, and Chairman of the Board, Cleveland-Cliffs, Lourenco Goncalves stated that technical expertise, dilution of fixed costs, operational diversification, and production volume matter more than anything else in the steelmaking business, and this transaction clears all those parameters.
Goncalves further added that ArcelorMittal is a leading steel manufacturer that the company has long admired as both its partner and customer. ArcelorMittal has taken good care of all its US assets as well.
Source credit: http://www.clevelandcliffs.com/English/news-center/news-releases/news-releases-details/2020/Cleveland-Cliffs-Inc.-to-Acquire-ArcelorMittal-USA/default.aspx