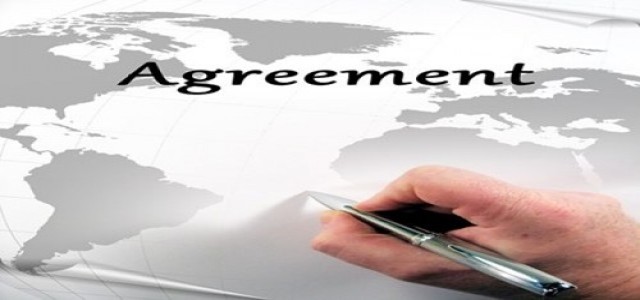 Australian conglomerate, Metcash, has reportedly announced that it has entered into an agreement for the acquisition of 70 per cent stake in Total Tools for an approximate sum of $57 million. Metcash had first announced plans for the acquisition of Total Tools in June 2020. The company already operates in the hardware sector via Home Timber & Hardware and Mitre 10 retail brands.
According to Jeff Adams, the CEO of Metcash Group, the company is thrilled to welcome Total Tools to the Metcash family. He has further stated that the acquisition of Total Tools strengthens Metcash's position in the hardware market and would be beneficial for independent retailers in both, Total Tools and the Independent Hardware Group. The deal aligns with the company's objective of 'Championing Successful Independents', adds Adams.
As per sources, the acquisition will provide Metcash with the franchisor operations at Total Tools, and a Total Tools-owned store. As further part of the deal, Metcash will furnish Total Tools with a debt facility of $35 million for supporting its growth plans and the future takeover of an ownership interest in a select number of stores.
The acquisition is being funded out of the company's existing cash reserves that were apparently raised in April and strengthened the company's balance sheet, allowing it to execute on strategic acquisitions, stated Metcash. In June, the company had reported a statutory loss of almost $56.8 million for FY20. The amount comprises a $242.4 million impairment to the company's goodwill, the effect of the AASB leasing standard, and several other assets declared in the first half.
As reported, Metcash envisions to acquire the remaining 30 per cent of the Total Tools business over the next four years and aims to have a mix of independently owned and joint venture retail stores in the long term.
The deal is expected to commence after the approval of the Australian Competition and Consumer Commission.
Source Credits:
https://insideretail.com.au/news/metcash-enters-binding-agreement-to-acquire-total-tools%EF%BB%BF-202007