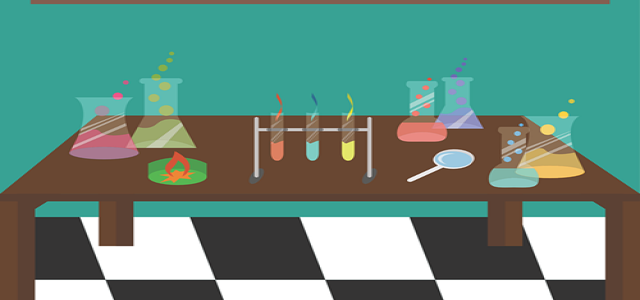 In what is being as a perceived as a major news in livestock industry, Merck Animal Health has announced the completion of the acquisition of Quantified Ag®. The acquisition had been over not before Merck Animal Health infused funds in Quantified Ag® and was reported to have partially injected funds towards their development work in data analytics in livestock in April 2018.
Merck Animal Health believes the acquisition to be a game-changer in animal health and has helped them expand their portfolio in connected technology to enhance results of cattle health by cashing in on the data and analytics for animal health and well-being.
For the starters, the acquired company Quantified Ag® offers a pro-active system for feedlot operators and cattle producers to track an animal's behavioral data and biometrics with the help of a non-invasive cattle ear tag that is equipped with sensors.
The technology is said to detect animal illness, thereby enabling easy identification of sick animals and bringing the likelihood of disease outbreak down. It is worth noting that the technology will provide easy-to-use software reports on any mobile device.
President of Merck Animal Health Rick DeLuca is reported to have expressed his delight following the completion of acquisition as the company continues to serve its customers by expanding portfolio with complementary products and technologies to boost animal well-being.
Shedding light on the company's roadmap, Rick DeLuca went on to highlight their goal towards improving the detection of animal illness and the prudent use of treatments to maintain the health of livestock.
He also stated that Merck Animal Health was at the forefront of shaping the future of animal health on the heels of unwavering commitment to leverage technical and scientific expertise and capabilities.
Co-founder and CEO of Quantified Ag® Vishal Singh is quoted to have counted on Merck Animal Health. He stated that Merck Animal Health was aptly positioned to continue with the development of products sustainably.
Source credit:
https://www.merck-animal-health-usa.com/newsroom/merck-animal-health-completes-acquisition-of-quantified-ag