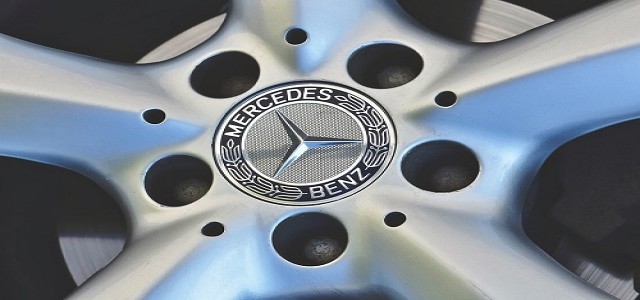 Mercedes-Benz, German automotive marque known for manufacturing luxury cars, has entered into a strategic partnership with Chinese battery manufacturer, Farasis Energy (Ganzhou), taking a big step towards Ambition2039 CO2-nuetral goal.
If reports are to be believed, the agreement consists of development of advanced cell technologies keeping an eye on its cost. The aim is to increase range through advancements in energy density and reduction of charging times.
As a part of Electric First strategy, Mercedes-Benz is electrifying all model variants and vehicles. The company is aiming that in the next 20 years the vehicles will be CO2-neutral, and by 2030 it aims to ensure that more than 50 percent of their passenger car vehicles are plug-in hybrids or electric vehicles.
As per trustworthy sources, Farasis is setting up a manufacturing plant in Bitterfeld-Wolfen which is expected to create almost 2000 new jobs. It is also speculated that an additional plant in the U.S. will also follow, which is in line with Mercedes-Benzs strategy of buying where production takes place.
This agreement will allow Mercedes-Benz to secure supply of battery cells for electrification strategy, while Farasis will gain security for its manufacturing facility.
Mercedes-Benz has already started production of fully electric trucks, vans, and buses. By the end of 2020, Mercedes-Benz is aiming to produce at least 5 fully electric vehicles and 20 plug-in hybrids.
Mercedes-Benz is deepening its activities and further expanding its existing business relations with battery cell supplier by acquiring a small stake in the firms.
Markus Schafer, Member of the Board of Management of Daimler AG and Mercedes-Benz AG quoted that they were very pleased to expand their partnership with Farasis to implement the strategy of Electric first. He further added that both the companies share the common vision of a more sustainable world through CO2-neutral mobility.
Source credits-
https://www.saurenergy.com/ev-storage/mercedes-benz-acquires-stake-in-battery-cell-manufacturer-farasis
https://www.daimler.com/innovation/drive-systems/electric/mercedes-benz-and-farasis.html