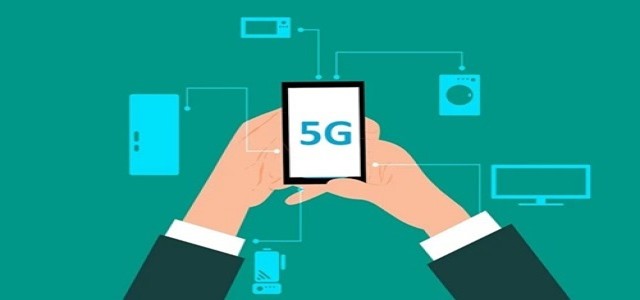 Huawei Technologies Co. Ltd., the Chinese technology giant, is looking to decrease its dependency on U.S companies following the trade restrictions imposed by the American government last year. With Qualcomm blocked from selling 5G modems to Huawei, MediaTek and Samsung Electronics may step in as potential modem suppliers to the embattled Chinese company.
In the past few years, Huawei has faced some major backlash from North America as it was accused of espionage and intellectual property theft. The Trump administration has restrained all major companies to enter into commercial relations with Chinese tech giants.
Consequently, Huawei lost the support of major tech giants including Google, post which it was forced to remove the Google application suite from its smartphones. As Qualcomm is also restraining the supply of modems, Huawei is searching for new 5G modem suppliers for its smartphones.
As per the reports, MediaTek and Samsung are hoping to offer Huawei with 5G modems for its budget as well as mid-range smartphones. Even though Huawei manufactures its 5G modems for their in-house Kirin Socs, the company's anticipated demand for 5G modems is much higher, which has forced it to seek supplies from third-party chipmakers as well.
MediaTek, Samsung, Huawei, and Qualcomm are considered as the four major 5G modem makers across the world. As Huawei is renowned for offering phones at a low price, the company is seeking low-cost modems for its budget as well as mid-range 5G smartphones from a third party seller.
Samsung presently has two 5G mobile modems in its product catalog named as Exynos Modem 5123 and the Exynos Modem 5100. These modems have been developed for the budget smartphone segment. On the other hand, MediaTek has the Dimensity 1000 Soc. The company also has a budget offering named Dimensity 800 which has a 5G modem as well.
If Huawei is indeed searching for now supplier for 5G modems, it will be interesting to see who the company collaborates with- MediaTek, Samsung or both.
Source Credit - https://www.themobileindian.com/news/huawei-looking-for-potential-5g-modem-supplier-in-samsung-and-mediatek-30555