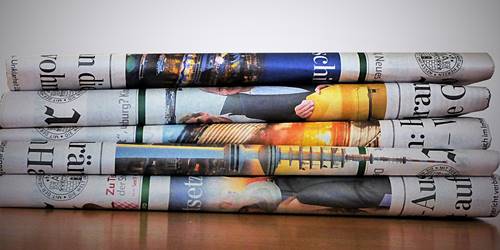 McDonalds, the renowned American fast-food company, is reportedly planning to launch three new sandwiches in February. This initiative has been taken with an aim to win the fast-food chicken war.
The fast-food chain's three new chicken sandwich versions are named as the 'Crispy Chicken Sandwich' with pickles served on a potato roll, the 'Spicy Chicken Sandwich' with spicy pepper sauce, and the 'Deluxe Chicken Sandwich' with mayo, tomatoes, and lettuce. This new product launch, alongside faster drive-thru and other changes, is expected to expand its customer base even during the COVID-19 pandemic and beyond.
The burger chain has been serving the McChicken sandwich and chicken nuggets across the nation. It also has tested a version of sandwich that comes with a fried chicken in the regional markets.
Over the past years, before the pandemic, McDonald's faced strong competition from other casual fast-food chains as well as higher-end burger joints. As per reliable reports, the rate of transaction at its U.S. restaurants in a period of over 13 months had declined by 1.9% in 2019, thereby driving the need to enhance its chicken sandwich category to attain more customers back.
According to McDonald's USA President, Joe Erlinger, the company is planning to improve the U.S. menus by adding the much-awaited crispy chicken sandwich in 2021. The size of the chicken category has been growing rapidly and is around twice the size of the beef category worldwide.
In the past few years, McDonald's has been facing high competition from rivals. For example, in October 2020, Wendy's unveiled a version of its chicken sandwich. The Classic Chicken Sandwich of the brand, which comes with a fried-chicken filet, mayo, pickles, tomato, and lettuce, has replaced its Homestyle Chicken Sandwich. In addition, KFC also tested a premium chicken sandwich known as the KFC Chicken Sandwich during the summer of 2020.