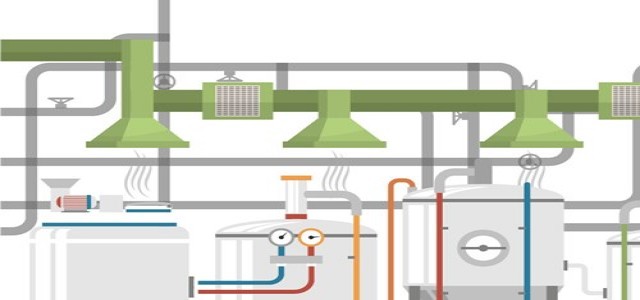 Mafic USA LLC, the U.S-based company with expertise in producing advanced materials for the composites industry, has reportedly started operation at the world's biggest basalt fiber production facility in Shelby, North Carolina. This move marks a major milestone in the company's goal to offer basalt to North American markets and to produce it on a commercially viable scale.
In the previous week, Mafic also completed the highly calibrated process of initiating the furnace of the plant. This week, the company began the process of melting basalt rock and pulling the first fiber at this plant. The company would begin manufacturing products for sales within the next few weeks.
Mike Levine, CEO of Mafic USA acknowledged the importance of the facility and said that the production of mass production basalt fiber would be game-changer in several industries.
He added that the company is thrilled to bring new employment opportunities for Shelby-based people.
Sources cite that Mafic is hiring around 50 skilled employees to operate the facility 24 X 7 to commence commercial operations. This production facility is the first of numerous planned production facilities in America.
According to sources familiar with the knowledge of the matter, Mafic now can produce 6,000 metric tons of basalt fiber yearly, approximately 30% of the global production of basalt fiber. The company started the construction of this USD 20 million facilities, situated 45 miles from Charlotte, NC, in 2016.
For the record, Basalt fibers have widespread industrial applications because of their ability and strength to replace materials prone to corrosion. The industries have been using basalt fibers for decades, but until now, it has been produced in limited quantities.
Mafic's aim is to bring the mass production of basalt fiber to numerous markets such as automotive, thermal, and construction markets among others.
Source credit - https://www.themountaineer.com/news/state/mafic-usa-starts-operations-at-worlds-largest-basalt-fiber-production-facility/article_971d56be-d7c9-5862-8240-c8f3bd08e4e7.html