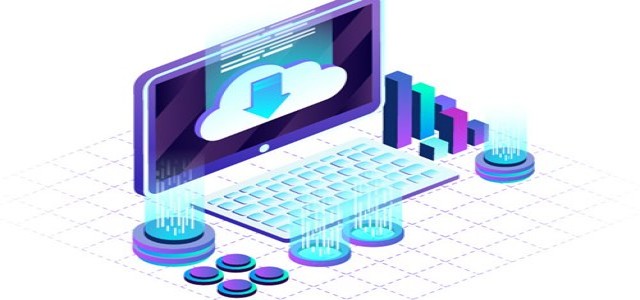 Data storage solution provider, Madison Cloud, has reportedly announced the roll-out of its latest cloud innovation, Private MultiCloud Storage (PMCS). The solution has been developed through StorONE-owned software defined storage platform and focuses on solving multicloud data problems in a secure, centralized, and simple manner for efficient management of cloud storage.
According to Randall Van Allen, the CEO of Madison Cloud, the race to the cloud over the past decade has been instrumental for creating amazing innovations in terms of infinitely flexible, scalable, and intelligent applications. He has further stated that several issues surrounding security and data management have been the chief cause of concern amongst IT administrators. Madison has, therefore, developed its Private MultiCloud Storage with an aim to bring the data storage side of the cloud equation up to speed, delivering additional private cloud security, added Allen.
Sources state that an average organization makes use of about 5 clouds and carries on experiments using another 2 to 3 clouds. Data management has become increasingly complex in the currently evolving multicloud environment and has been responsible for introducing a series of management and security issues.
Madison Cloud's PCMS was developed from the ground up to effectively help business establishments surpass their changing storage requirements while strengthening their cloud data security framework. PCMS is a centralized private cloud storage solution that enables customers to continue the operation of their compute workloads in the cloud that they have selected.
Gal Naor, the CEO of StorONE, has stated that the use of StorONE's Enterprise Storage Platform by Madison Cloud has underscored the company's vision on the creation of the most efficient storage software capable of providing high performance with minimal hardware. He has further added that Madison Cloud has fulfilled the company's storage consolidation objective by allowing customers to utilize the cloud of their choice and consolidate data to a centralized storage cloud.
Source Credits:
https://www.benzinga.com/pressreleases/20/07/r16682496/madison-cloud-launches-latest-in-cloud-storage-innovation-with-private-multicloud-storage-solution