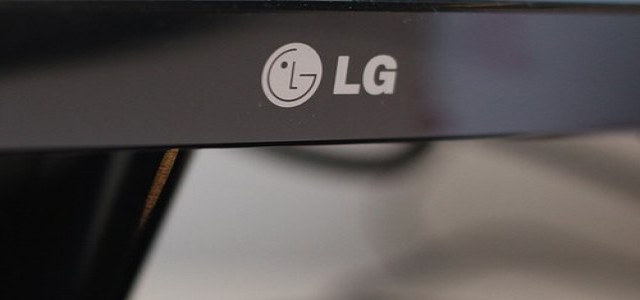 The South Korean electronics giant, LG Corporation, has reportedly planned to outsource its low to mid-end smartphones in order to cut costs and compete with Chinese opponents.
LG's mobile communications business had suffered loss for 22 successive quarters, sources claimed. The company has now introduced a new title for ODM (original design manufacture), which refers to outsourcing smartphone designs and manufacture under LG's banner.
In this context, LG claimed that it will expand its ODM capabilities to mid-range smartphones, which previously was only used for low-end devices.
Sources further confirmed that LG has eliminated some research and production roles and has also rearranged other designations, in a bid to concentrate its in-house research & development towards premium smartphones, while the newly formed ODM will focus on producing the low and mid-end phones.
Reportedly, LG was ranked third in global smartphone market during the first quarter of 2013, however, it failed to reach the top seven in the third quarter of 2020, trailing far behind its Chinese rivals Vivo, Oppo, Xiaomi, and Huawei.
Tom Kang, an analyst at Counterpoint mentioned in a comment that LG knows its competitors are Chinese firms, and not Samsung or Apple, and hence is focusing towards adding value to its lower-end models through original design manufactures.
Kang added that even if LG manages to outsource its lower end products, the South Korean electronics company will need to focus on its marketing strategies to take on the Chinese rivals.
It is to be noted that LG's decision to revisit its R&D and production units to focus on future premium products follows rumors indicating that the company is planning to launch flagship phone along with a rollable smartphone in 2021.
Source Credit –
https://in.reuters.com/article/lg-electronics-smartphone/lg-shakes-up-loss-making-phone-business-to-outsource-lower-end-models-idINKBN28H0WY