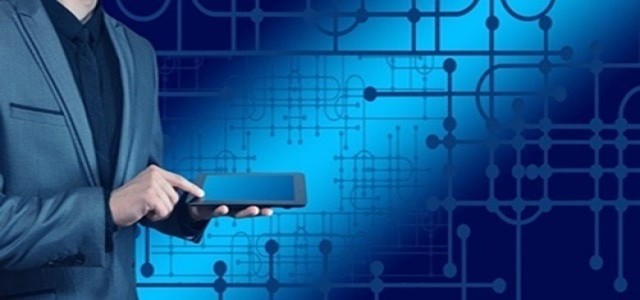 LeddarTech, a leading firm in LiDAR technology that offers the most scalable along with versatile mobility auto LiDAR platform, has recently announced that it shall be starting with the volume manufacturing of LeddarTM Pixell Cocoon LiDAR Module in partnership with Clarion Malaysia, which is among the members of Faurecia Clarion Electronics, a Faurecia Business group.
Apparently, the award-winning Leddar Pixell is known as the LiDAR with 3D solid-state flash that has a field view of approximately 180-degree specifically designed as well as tested for shuttles, deliveries, heavy and commercial industry vehicles, off-road, and robotaxis. It also has uses in several robotic as well as automated applications, wherein the solid-state LiDAR has the finest 3D sensing option.
Seemingly, the Leddar Pixel offers extremely dependable recognition of cyclists, pedestrians and various other obstacles in the vicinity of the vehicles. It is also an ideal system to be used across perception platforms that usually ensure the protection and safety of several vulnerable road users (VRU).
The Leddar Pixell is essentially a top detection cocoon solution that is used for the deployment of autonomous vehicles and has also been adopted by some renowned autonomous vehicle providers across Asia, Europe and North America.
It mainly integrates the patented technologies of LeddarTech fixed in LAC2 LeddarEngineTM, the state-of-the-art platform. The LCA2 generally uses the LeddarSP of LeddarTech which is a signal software, to be able to produce raw LiDAR data like position, intensity and distance of echoes.
The LCA2 suits a vast range of applications and can be manufactured in relatively higher volumes for quick mass-market deployment. It is also ideal for several solid-state LiDARs that are mostly used in AD/ADAS.
Clarion Malaysia boasts a world-class reputation and has been recognized as highly reliable with high quality and a leading supplier for the automotive industry. The mass production of Leddar Pixell shall help Clarion Malaysia support its customers across the world with cocoon LiDAR solutions high in demand.
Source Credit- https://leddartech.com/leddartech-announces-volume-production-leddar-pixell-cocoon-lidar-manufacturing-partner-clarion-malaysia-member-faurecia-clarion-electronics-business-group/