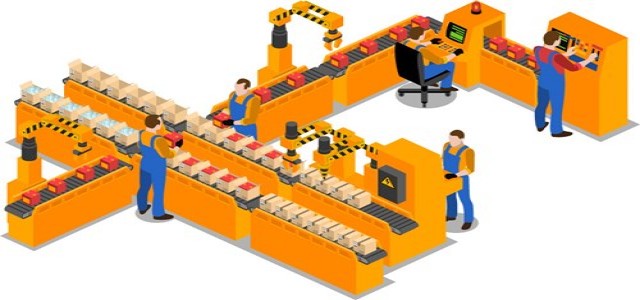 California-based industrial packaging manufacturer, Larson Packaging Company (LPC) has successfully acquired First Class Packaging (FCP), Inc., a transaction that the two parties have been working on for over a year. According to sources close to the move, the FCP team will continue to function under Larson Packaging Holdings, Inc., and will operate as both Larson Packaging Co. and First Class Packaging.
Speaking on the acquisition, President of Larson Packaging Holdings, Clementina Hoffman said that their firm is thrilled by the opportunity to take on a packaging business that shares similar interests in terms of capabilities, product line, culture, and customer attention.
Clementina added that their company will continue to maintain its value as a minority owned business which is significant for their customers in the aerospace and government sector. The two firms are jointly at the forefront of custom crating, fabricated foam assemblies, ATA cases, Pelican case inserts and other custom made industrial packaging.
Commenting on the recent development, Sandy Brock, Founder, FCP, said that he established the company over 3 decades ago and it has achieved great success and growth. FCP comprises of a skilled operations and management team that diligently delivers value for their customers, and the company is certain that the LPC team will continue to build upon this success.
Mark Hoffman, CEO of LPC, said that the acquisition is a great fit for both firms as FCP shares similar commitment to quality, design and customer service.
He added that LPC customers demand quality throughout their complete supply chain, including packaging. With FCP, their firm now has an outstanding design team which share operational best practices, product lines and capabilities, and create more value for its customers.
About Larson Packaging Company
Larson Packaging Company (LPC) is one of the leading packaging manufacturer and service provider that owns expertise in custom industrial packaging for high-value, sensitive and mission-critical equipment. The company currently serve customers across California as well as globally via its partners.
Source Credit: https://www.prnewswire.com/news-releases/larson-packaging-company-acquires-first-class-packaging-of-el-cajon-ca-301104463.html