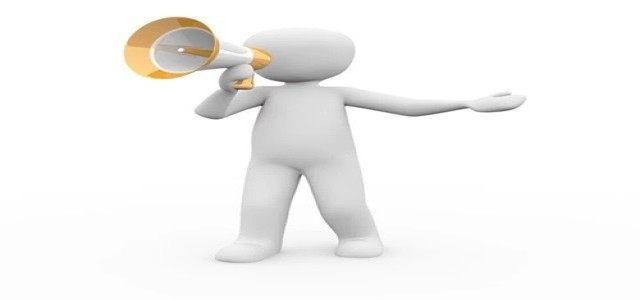 Konica Minolta, a company dealing in commercial & industrial packaging and printing solutions, has recently announced the testing & approval of 10.7 mil & 13.7 mil REVLAR Premium Synthetic Paper of RELYCO®. The product will gain adoption in AccurioPress C14000 series high-volume production press and has been added to Approved Media Guide of Konica Minolta.
According to Dino Pagliarello, Senior VP of Product Management & Planning at Konica Minolta, the recent launch of AccurioPress digital presses will aid media substrates in enhancing their performance, thereby ensuring business continuity for the clients. The next-gen Simitri V toner used by the new presses can improve color fidelity and image quality. Its team also performs meticulous testing to ensure that the image quality properly renders to the substrates, including synthetic paper of RELYCO.
The best synthetic paper of RELYCO, REVLAR Premium Synthetic Paper, is recyclable, fade-resistant, sanitizable, washable, tear-proof, and waterproof, which makes it ideal for multiple applications. The thicker mils of REVLAR are highly suited for brochures, guides, cards, tags, maps, manuals, signage, and menus.
As per the statement made by RELYCO's CEO, Bruce Steinberg, the company is thrilled to gain the approval of REVLAR mils for use in AccurioPress C14000 by Konica Minolta. These thicker REVLAR mils are witnessing a massive demand from the clients who require substantial materials for various projects.
Rapidly increasing production speeds and other factors have necessitated a closer inspection of substrates to determine their suitability in Konica Minolta AccurioPress digital presses. Additionally, papers must meet the demand from the press in terms of pick-up and registration as well as fusing and toner transfer, in order to reach the post-processing steps. The recent approval process of Konica Minolta includes registration, jamming, fusing, testing on feed, scratching, curling, and slipping. The approved substrates are then added to the new Media Guide, which has been developed for the commercial printers.
Source credit:
https://finance.yahoo.com/news/konica-minolta-approves-relyco-revlar-133000467.html