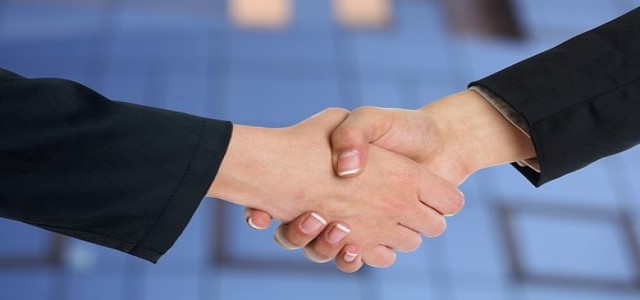 In a bid to control the spread of COVID-19, Kohl's, an American department store company, has recently announced that it would stretch its temporary store closure duration until future notice. The company is implementing additional measures as well to improve its financial flexibility and to limit the impact of the pandemic over its business.
Assuring the company's employees, clients, and consumers, Kohl's CEO, Michelle Gass said that they would take suitable decisions to ensure maximum safety of its community. She said that in these unprecedented times all the communities across the nation should come together to strengthen the efforts to slow down the spread of COVID-19.
Kohl's team is dedicated to helping this cause by doing its part as it expands the closure span of its outlets to protect the safety and health of its associates and customers. Meanwhile, as a global firm, it operates with strong principles to maintain financial flexibility and a profitable balance sheet.
In the wake of these cataclysmic turn of events, Kohl's is adopting decisive and difficult actions to enhance its financial liquidity and secure a safe financial position for the long-term benefit of its customers, shareholders, and associates, added Gass.
As far as Kohl's employees are concerned, the company has offered two calendar week's pay to every store distribution center associate. Besides, as the firm extends the lockdown duration of its store until further instructions, Kohl's would temporarily furlough its store distribution center associates and outlets, along with some of the corporate office staff whose workflow is dependent on these stores.
However, Kohl's would still continue to offer existing health benefits to these furloughed employees. In fact, those affected by this disease could utilize benefits from the newly passed coronavirus stimulus legislation.
Credible reports claim that Michelle Gass has also announced that she will not be taking a salary during this global crisis.
Source Credit: https://corporate.kohls.com/news/archive-/2020/march/kohl-s-extends-temporary-store-closures-nationwide--and-provides