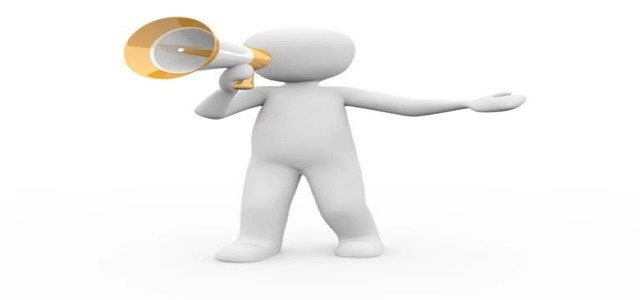 Sweden-based Embracer Group AB has become a leading force in the gaming industry in a very short time, predominantly as the firms under the umbrella keep expanding. This is the case today with Koch Media GmbH, which reportedly acquired Vertigo Games for €50 million in an all-stock transaction.
Sources cite that with this deal, Koch Media enters a new industry segment for the group's business across the globe, strengthening its worldwide network and line up even further. Established in 2008, Vertigo Games is a multiplatform Virtual Reality entertainment firm with offices in Los Angeles and Rotterdam. The company is partnered with all leading VR platform providers and act as a cross-platform developer and publisher in the VR market.
The deal includes all verticals of Vertigo Games' business and all intellectual property rights. Vertigo Games will operate as an independent content provider and publishing label for Embracer Group subsidiary's global games business.
Dr. Klemens Kundratitz, CEO at Koch Media said that the company is delighted with the purchase of Vertigo Games, leading the Virtual Reality (VR) team are joining the group. Both companies together will push the boundaries of Virtual gaming even further, combining its strong global publishing and development network with their VR games expertise, he added.
Since its establishment in 2013, the company has focused on the VR gaming industry. The company launched its own VR brand named 'Arizona Sunshine' in 2016 and later expanded to publishing and LBE (location-based entertainment) business for third-party VR games in 2017-2018.
With years of expertise in all segments of VR entertainment, Vertigo Games delivers powerful, novel, fully-integrated, and powerful gaming experience. The company's present titles include VR brand Arizona Sunshine, third-party VR A Fisherman's Tale, and LBE-exclusive Virtual Reality experiences like Ghost Patrol VR. The company will release six titles including Vertigo Studios' forthcoming action shooter game 'After the Fall' in 2020/2021 l
Source Credit - https://www.kochmedia.com/en/2020/09/16/koch-media-acquires-vertigo-games-and-enters-vr-gaming-market/