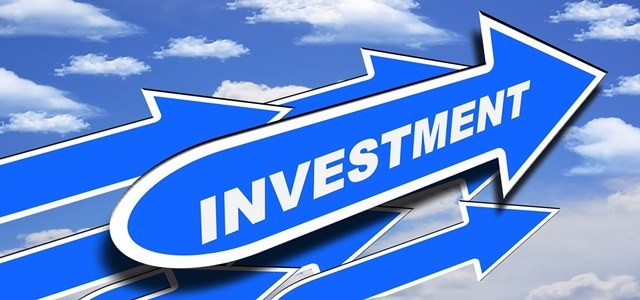 Copenhagen Infrastructure Partners (CIP), a Danish private equity company, has reportedly announced its plan to back a Western Australian renewable hydrogen facility which would be powered by 5GW of onshore winds and solar PV.
The Murchison Renewable Hydrogen Project was announced in October 2019 and would be built newr the Australian town of Kalbarri, which is located in Western Australia's mid-west region. This hydrogen plant will facilitate hydrogen exports to Asian markets like South Korea and Japan.
Hydrogen Renewables Australia, a renewable energy firm integrating solar and wind sources to generate 100% renewable hydrogen, is developing the new project, which would use electrolyzers developed by leading German engineering company, Siemens.
It is projected that the collaboration with the investment company would enable the facility to progress according to its development plan to gauge the feasibility of manufacturing quality hydrogen exports.
Michael Hannibal, a partner at CIP, stated that the company believes that the facility represents the best integrated solar and wind resource in Australia, and the project complements the firm's existing activities in the country.
In 2019, while rolling out the Renewable Hydrogen Strategy, the Western Australian government also unveiled its ambition to be a major manufacturer, exporter, as well as user of green, renewable hydrogen. The plan, which highlighted the region's comparative advantage owing to its geographical proximity to Asia, anticipated that the country's low-emissions hydrogen export might touch $1.6 billion (AU$2.2 billion) by the end of 2030 and approximately $4.15 billion (AU$5.7 billion) by the end of 2040.
In an effort to recover from the economic slump caused by COVID-19, the Western Australian government unveiled nine initiatives in August to revive and expand its renewable hydrogen industry. The strategic initiative intends to augment the industry in four areas: export, use in fuel cell electric transport vehicles, blending in natural gas networks, and adoption in remotely situated industries.
Source credit: https://www.pv-tech.org/news/investment-firm-backs-australian-hydrogen-project-to-be-powered-by-5gw-of-renewables