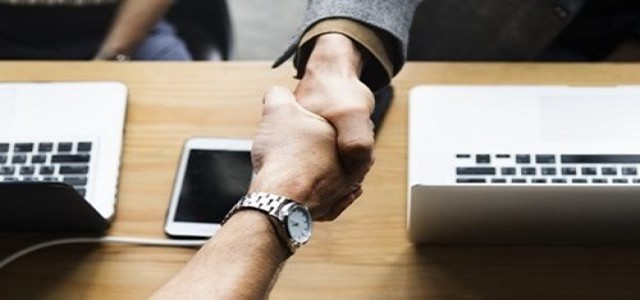 Intriva Capital, an investment firm, has reportedly acquired a UK peer-to-peer lending platform, Lending Works. Following the completion of this deal, the company is planning to provide additional capital and funding to drive business growth.
Lending Works, with headquarters in London, is a leading disrupter in offering customer credits in the UK via several partnerships. Founded in 2014, the company has become one of UK's largest alternative lenders and has provided loans of over GBP250 million to customers.
Following the acquisition, Tom Saunders, Dean Walsh, and Simon Finn of Intriva will join the board of Lending Works as non-executive directors.
Lending Works' chief executive officer and founder, Nicholas Harding, will continue to hold the leadership position. He has reportedly stated that the company is excited to partner with the team of experts at Intriva. Harding believes that Intriva's team can potentially support the company and advance the business to the next stage of growth. He further added that the demand for its proposition is expected to be increased and stronger. Lending Works can significantly leverage the expertise and investment of Intriva to continuously innovate and serve a large customer base, which will help realize its aim of becoming a market leader.
According to Intriva Capital's Managing Partner, Simon Finn, the company has appreciated Lending Works for currently holding a leading position in the UK market through its consumer credit businesses. The company, with diversified funding, can potentially realize the historical investment made in its platform by delivering enhanced products, under the support of underwriting capabilities and market-leading technology.
Mr. Finn further stated that the team at Intriva has extensive operational experiences in terms of expanding and managing the consumer lending businesses in the United Kingdom and across Europe. By collaborating with Lending Works, the company will focus on various growth strategies including expansion of the existing operations, while developing new products and venturing into new areas where the two companies can expand their businesses.
The financial terms of the recent acquisition agreement are yet to be disclosed.
Source credit:
https://www.privateequitywire.co.uk/2020/07/06/287206/intriva-capital-acquires-uk-consumer-credit-company-lending-works