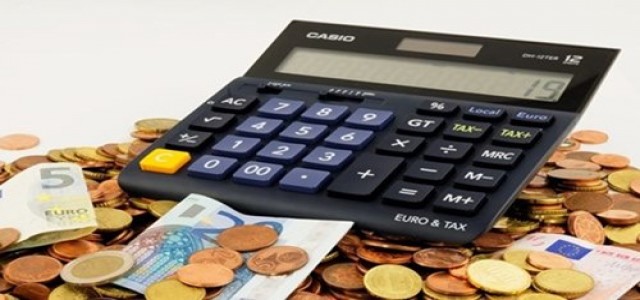 The acquisition is set to bolster iCapital's leading position in offering the financial advisors with cutting edge technology platform and access to alternative investments.
The global financial technology platform leader- iCapital Network1-has reportedly added another feather to its cap with a fruitful acquisition of alternative investments feeder fund platform by Well Fargo. This follows the former company's acquisition of Artivest. It has been reported that post conclusion of both transactions, iCapital's platform would be able to deliver service of nearly USD 58 billion in client properties across more than 720 funds, 70 white label partners, and 120,000 underlying accounts.
As per reliable reports, Well Fargo's alt. Investment feeder fund platform offers support to a full suite of alternative investment solutions encompassing private equity, hedge funds, direct private, private debt, and private real estate investments across over 70 investment vehicles. It has been apprehended that the agreement transaction is anticipated to close during the second half of this year. However, the financial terms of this deal have not yet been disclosed by either party.
Commenting on the acquisition, the CEO and Chairman of iCapital Network- Lawrence Calcano stated that the company is delighted to welcome onboard the team of Well Fargo which would help iCapital in its mission of creating the industry standard technology solution for private investment over the period of time. He further adds that the deal is exemplary of the strides the company has made to offer greater access, transparency and efficiency for wealth management community looking for alternative investment strategies for their high net worth clients.
Meanwhile, the president of Wells Fargo Investment Institute- Darrell Cronk cited that the organization was pleased to lend help to the company in its motive of delivering alternative investment for enhancing the experience of its advisors and clients. More so, the transaction would allow Wells Fargo to continue offering innovative alternative investment solutions to the clients while also revamping the overall platform and looking for launch of new offerings in the upcoming years.
Source credit: https://www.icapitalnetwork.com/newsroom/press-releases/icapital-network-acquires-wells-fargo-alternative-investments-feeder-fund-platform/