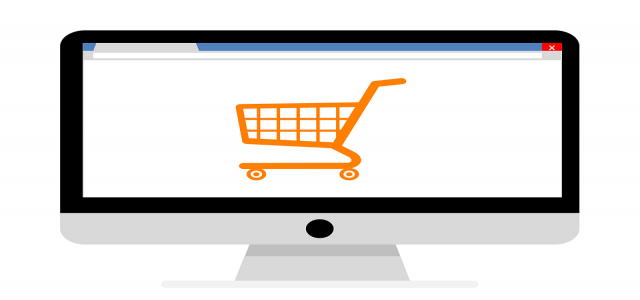 Digital ad verification major, Integral Ad Science (IAS), has reportedly announced the launch of 'Context Control', the company's sophisticated new suite of suitable and brand safety solutions. These solutions integrate premiere semantic technology within the verification space for delivering unmatched granularity and accuracy in online content classification.
According to Tony Marlow, the CMO at Integral Ad Science, marketers are continuously engaged in a zero-sum contest against their rivals to find the most effective and highest quality impressions for their advertising campaigns. Marlow has also added that the company's Context Control reforms everything for advertisers who desire a remarkable competitive edge while deploying the extensive power of context for their campaigns.
For the uninitiated, Integral Ad Science (IAS) is a world leading digital ad verification company founded in 2009. The company delivers technologies that propel high-quality advertising media and equip publishers with insights to secure their advertising investments from unsafe and fraud environments. The company is a component of the Vista Equity Partners portfolio of software businesses and is based in New York with 18 offices established across 13 countries.
Equipped with superior content classification, IAS's Context Control promotes a new level of scale and precision among marketers looking to better navigate content adjacencies corresponding to their online solutions. The components of semantic technology also provide advertisers with curated and custom contextual targeting capabilities based on various contextual signals, comprising content sentiment and its elementary emotional classification, not offered by many competing solutions.
Additionally, IAS's Context Control also delivers an accurate semantic understanding of page-level context, allowing advertisers to traverse common homonym structures that keyword blocking cannot. This cutting-edge technology further enables publishers to move towards the strategic categorization and packaging of their content, leaving them better equipped to nearly monetize page impressions via a more inclusive set of contexts to complement the targets of their customers.
Source Credits:
https://www.prnewswire.com/news-releases/ias-introduces-context-control-giving-advertisers-true-control-over-the-context-of-their-digital-ad-placements-301116482.html