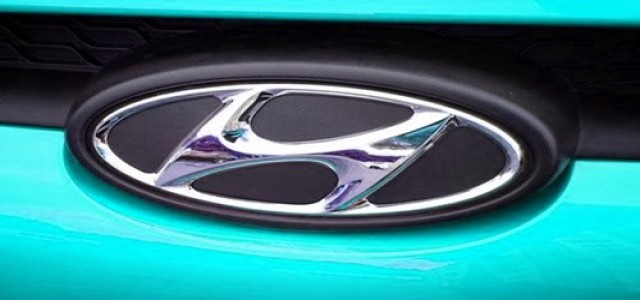 Hyundai Engineering announced that it has bagged the Hydrocracking Unit (HCU) Expansion Project in Indonesia at the Balikpapan refinery which is presently under construction. Hyundai Engineering is a South Korea based engineering work company that provides comprehensive services from feasibility study, designing, securing to commissioning and maintenance
This is a third deal won by the Korean industrial plant builder from Indonesia's state-operated PT Pertamina with a $3.97 billion Refinery Development Master Plan project of the Southeast Asian country.
The subproject of extending the capacity of the Balikpapan refinery plant's hydrocracking unit costs $170 million and Hyundai Engineering possesses a 58.8% stake which costs $100 million, in the order.
A hydrocracking unit is process equipment to split heavy crude oil molecules into numerous products such as naphtha by using hydrogen and a catalyst. After the extension, the hydrocracking unit, also called hydrocracker at Balikpapan refinery will be able to process 60,000 barrels a day which will increase from the present 55,000 barrels.
Hyundai Engineering secured an agreement last September to offer procurement, construction, and engineering for the Refining Development Master Plan project of Pertamina that aims to upgrade and modernize the refinery in the East Kalimantan region, where Indonesia is planning to build a new capital.
Hyundai Engineering is expanding its footprints rapidly throughout the globe. In April, the company closed a front-end engineering design project in Malaysia and another front-end engineering design project in Europe for an oil and gas plant last month.
The company is facing problems in the construction of the Balikpapan refinery plant because of the on-going COVID-19 pandemic but it was a result of presenting excellent business execution capabilities through risk management, confirmed a Hyundai Engineering representative.
The shares of the member and largest shareholder of Hyundai Engineering, Hyundai Engineering & Construction gained 1.39% to 32,750 won.
Source: http://www.energy-news.co.kr/news/articleView.html?idxno=72623
https://pulsenews.co.kr/view.php?year=2020&no=947221