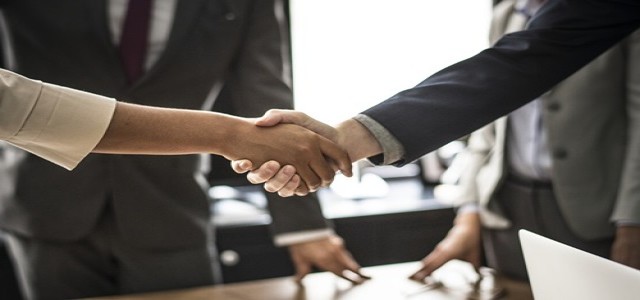 The purchase deal has been valued at USD 2.1 billion.
As per the deal, Indorama will acquire all of Huntsman's manufacturing facilities.
Texas based Huntsman Corporation has reportedly signed a definitive agreement with Thailand based Indorama Ventures to sell off its chemical intermediates business and surfactants businesses to the latter. The deal has been valued at a price of approximately USD 2.1 billion.
It has been reported that the USD 2.1 billion deal value characterizes an LTM adjusted EBITDA multiple of approximately 8 times, which would include retained Selling, General and Administrative costs of over USD 30 million.
Reportedly, as per the terms of the deal, Indorama Ventures would attain Huntsman's manufacturing facilities sited in Port Neches, Dayton, Chocolate Bayou, Ankleshwar, and Botany. It has been claimed that the transaction is subjected to governing approvals and additional customary closing conditions and is expected to close around 2019 end.
Peter Huntsman, the Chairman, President and CEO of Huntsman Corp., was reportedly quoted stating that the deal is expected to transform the company's balance sheet and its future. The acquisition is an added milestone in the company's strategy to focus more on the businesses that are expected to generate more stable margins and profits. Huntsman is committed to retain its strong asset grade balance sheet, repurchasing the shares, investing in organic research, and taking over strategic assets- reported Huntsman.
The Chairman further cited that Indorama Ventures would be acquiring a robust EO/PO business along with an experienced staff and a commendable management team which has been claimed to be a transformational opportunity for the company. Huntsman is reportedly looking forward to continuing to work with Indorama as a customer and a manufacturing partner.
According to the source familiar with the matter, Huntsman aims to enhance its share repurchases under an existing USD 1 billion multi-year authorization after the conclusion of the agreement.
Aloke Lohia, Group CEO of Indorama Ventures reportedly stated that the acquisition is an important step in the company's journey towards its goal of expanding global presence.
Source credit: https://www.prnewswire.com/news-releases/huntsman-agrees-to-sell-its-chemical-intermediates-and-surfactants-businesses-to-indorama-ventures-for-2-1-billion-300898439.html