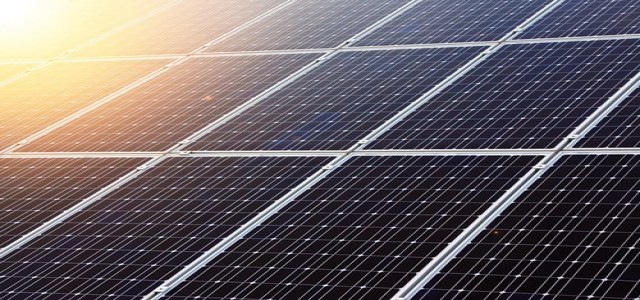 Helios Infrastructure, a JV between Nationwide and Sol Systems, has reportedly acquired Louisiana's largest solar power project, located in the West Baton Rouge Parish. The expansive 50 MW (megawatt) system is now owned and controlled by Helios. This takeover is the biggest single project investment made by the company to date.
The firm will sell the energy generated at the project to Entergy Louisiana, a Fortune 500 electricity production and distribution company, under a 20-year long power purchase agreement (PPA).
Clark Lloyd, Manager of Solar Equity Portfolio stated that the acquisition of the solar project is a crucial step in the company's broader effort, focusing on ESG-associated investments. Investing in projects that focuses on sustainable future and clean energy is not just beneficial for the community, but is also a way for the company to fulfil its broader mission of protecting businesses, people, as well as futures through extraordinary care.
The solar project brought over 350 installation and construction jobs to Louisiana, and would further facilitate additional positive, ongoing benefits to the local community, which includes about $6.4 million worth of tax revenue and clean energy, over the forthcoming three decades. The system is estimated to balance out GHG (greenhouse gas) emissions caused by approximately 19,000 passenger vehicles on an annual basis.
Jessica Robbins, Sr. Director of Structured Finance, Sol Systems, stated that the acquisition signifies that clean energy would play a crucial role in the recovery of the region and the country.
Robbins further added that the COVID-19 has put several industries to test, and the company has developed a greater appreciation for its partners such as Entergy and Nationwide. Such collaborations are important to give hope as well as to jumpstart the revival of the communities and subsequently the economy.
Sol Systems and Nationwide have together financed more than $700 million worth of solar projects in the U.S. since 2012. Both firms jointly founded Helios in 2018 to own as well as operate its expanding utility-scale asset portfolio which sells power to universities, municipalities, and utilities.
Source credit: https://www.solsystems.com/news/sol-nationwide-acquire-largest-solar-project/