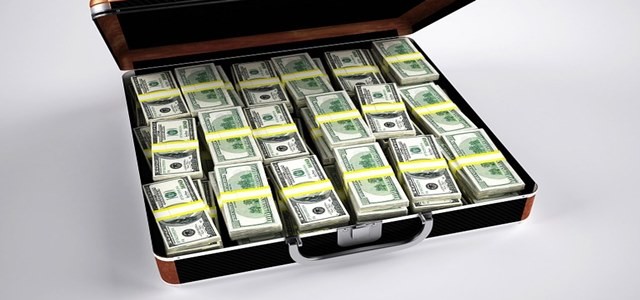 Being one of the most diversified insurance groups, Gulf Insurance Group (GIG) holds a prominent position in North Africa and the Middle East region. Recently, the insurance company decided to strengthen its foothold by acquiring stake worth $4.25 million in Yallacompare.
Yallacompare is a promising digital insurance company in UAE that dominates over 75% online insurance transactions in the region. It has good relations with companies like Etisalat, Smart Dubai, & National Bonds and is in line to double its market share by the fourth quarter of 2020.
The company also operates insurance aggregators in Kuwait, Egypt & UAE while employing over 120 people between its Egypt and Dubai offices. As for GIG, the firm comes as one of the leading private insurers that holds a strong competitive market share in places like Jordan, Kuwait, Egypt, and Bahrain.
Speaking on the move, Jon Richards, CEO, Yallacompare, said that the company is excited to add GIG as a partner and an investor and is planning to execute big plans with them within the upcoming years. The combination of Yallacompare's digital capability along with GIG's industry and regional expertise would allow the companies to provide innovative products through customer-friendly channels to customers across the area.
Yallacompare understands how fortunate it is to receive fresh capital amidst this time and appreciates the amount of faith that GIG have shown on their firm by investing in it under these turbulent economic times, added Richards.
Khalid Al-Hasan, Chief Executive Officer, Gulf Insurance Group, said that the company is delighted to extend its expansion and acquisition relation with Yallacompare. GIG is confident that this collaboration would bloom several success stories among both the companies. Besides, this move would also bring some lucrative opportunities for its stakeholders and valuable customers.
In addition to this, the company is also keen to develop and strengthen its digital services by harnessing the expertise of Yallacompare, cited Al-Hasan.
Source Credit: https://www.albawaba.com/business/gulf-insurance-group-acquires-stake-yallacompare-worth-425-million-1354388