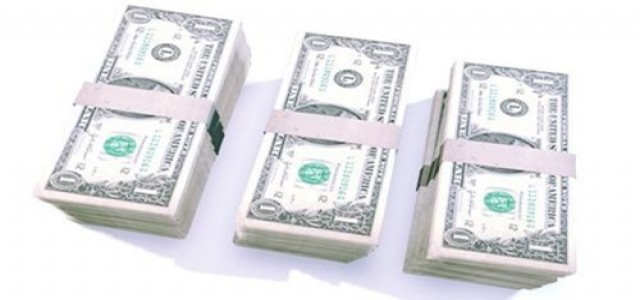 Family of Arcadia's Sir Philip Green is expected to pay a promised, stipulated amount of £50m into their fashion empire's pension scheme over the next 10 days, which effectively is almost a year prior to the scheduled timeline, as Alok Sharma, the business secretary, called on the insolvency watchdog for conducting investigation into the handling of the failed group.
Reportedly, Sharma called upon the Insolvency Service to take a close look at the actions of Arcadia directors. Within three months of appointment, administrators are required to provide a report to the regulator pertaining to directors' behavior. The agency is expected to consider if there are grounds for any further investigation.
Sharma has apparently asked the insolvency watchdog to analyze if the conduct of directors at Arcadia Group, caused problems for the group's pension fund. According to credible sources, Arcadia recently collapsed into administration, leaving an estimated pension deficit of nearly £350m.
It has been reported that last year, Green's wife, the ultimate owner of Arcadia group had pledged to pay a surplus amount of £100m into the company's pension scheme over the span of three years and signed over property rights valued £210m. The pension scheme also has a claim over a debt which Topshop owes to the main Arcadia Group. Apparently, Tina Green has paid £50m of the promised extra funding so far. The Group stated that she would pay the outstanding amount within the next week to 10 days.
Despite the surplus amount, concerns are being raised regarding the pension scheme's funding which is likely to fall short as the promised property assets are expected to have fallen in value. The Greens, in this regard, are under the pressure of dealing with the group's pension deficit as it is the second largest retailer associated to the family to collapse with a scheme in the red.
The Arcadia deficit is controversial, as the Green family benefited from a £1.2bn dividend from the company in 2005, as well as more than £300m in interest payments on loans and rents on properties that the family owned.
Source credits: https://www.theguardian.com/business/2020/dec/02/minister-asks-watchdog-to-examine-conduct-of-arcadia-group-bosses