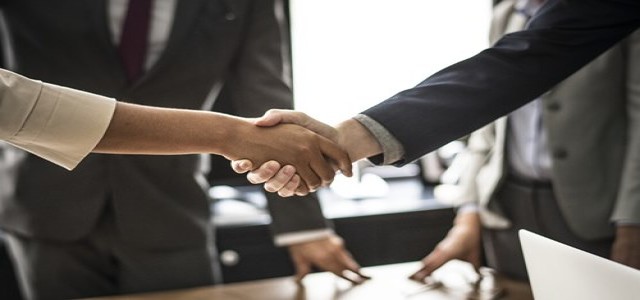 Granite Construction, a renowned California-based leader in infrastructure development, reportedly announced that it has received a $20 million contract from the government of Fresno for the construction of Veterans Boulevard Project in the city of Fresno, California.
This project is presently in the second phase of the five-phase program of the City of Fresno to construct Veterans Boulevard alignment in the northwest part of the city. This project includes the creation of a new bridge in the region as well as closing a present at-grade crossing near the Union Pacific Railroad tracks.
The construction of a new bridge would give access to traffic from above the existing tracks, as well as future High-Speed rail tracks. This new bridge will also connect Veteran Boulevard with the future Golden State Boulevard alignment.
Jeff Grimm, the Area Manager at Granite Fresno stated that the company looks forward to once again collaborate with the City of Fresno as well as other major stakeholders to construct another project successfully for the Central Valley.
Grimm further added that this new construction is crucial for the continuous development of both the Veterans Boulevard vision of the City of Fresno as well as the High-Speed Rail alignment crossing through the city.
Construction of this new project is projected to start during the spring of this year while it is expected to be complete by the fall of 2021.
Recently, the company also received a $36 million water infrastructure project in Northern California by the EID (El Dorado Irrigation District) regarding the improvements of Folsom Lake.
About Granite:
Granite is a renowned infrastructure company established in 1922. The company is among the biggest diversified construction materials and construction companies of the United States and also a full-suite provider when it comes to water infrastructure, transportation, and mineral exploration markets.
Source credit: https://finance.yahoo.com/news/granite-awarded-20-million-railroad-123000519.html