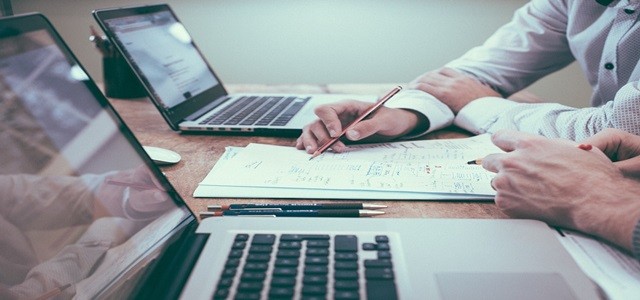 New York Governor, Andrew Cuomo, has reportedly announced an update that details how businesses could reopen in some regions of New York as the state sees a decrease in the number of COVID-19 cases.
Sources cite that the reopening process would consist of two phases. The first phase, which may start on May 16th, would allow workers in the construction and manufacturing sectors to resume their work. The second phase of the state's reopening is anticipated to drag out to more than a period of several weeks with the state allowing reopening of businesses on a case-by-case basis. However, the state doesn't specify an exact date for the beginning of this phase.
As per Cuomo, phase one will only applicable in the regions that see a decrease in the total hospitalization cases from the last 14 days. The decisions to reopen the economy will be made on a regional basis and the regions with more confirmed cases may have to wait for more time for their economy to open.
The Governor added that Central New York, North Country, and the Mohawk Valley are expected to reopen before other areas of the state as these regions seem to have fewer COVID-19 cases as compared to other states.
Apparently, the U.S Centers for Disease Control issued guidelines that require states to observe a 14-day decline in the COVID-19 cases before they decide to reopen their economy. The new hospitalization number in New York has been decreasing from the last nine days.
Considering this trend, New York will commence its first phase of reopening by allowing the working of businesses operating in construction and manufacturing sectors. They are also required to take proactive steps to prevent infection. These regions will also be barred from conducting events or attractions that would draw people from another area, in order to stop the spread of disease.
As per sources, the net number of intubations also decreased by 115 to 3,577. An additional 1,423 people were discharged on Saturday.
Source Credit- https://www.wxxinews.org/post/construction-manufacturing-industries-likely-reopen-first-ny-cuomo-says