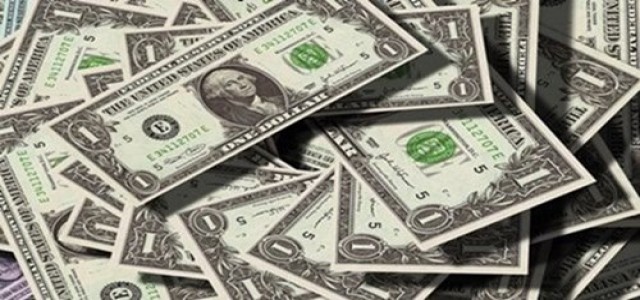 London-based meal-kit service, Gousto has recently bagged around $41 million in funding aimed at building more capacity to meet rising consumer demand, expanding next-day delivery capabilities, and furthering investments in its technologies like AI engine & backend tech that is used to optimize logistics and other operations.
According to a statement, the company said that it is presently delivering close to 4 million meals to 380,000 households in UK each month, which is likely to cross 400 million meals by 2025. They are also offering a choice of over 50 recipes weekly and giving people the option for custom meals, with a system running in an automated packing process.
Reportedly, the funding was led by investment firm Perwyn, with participation from MMC Ventures and popular YouTube fitness coach Joe Wicks. Whereas Gousto has raised a total of around £130 million ($162 million) and has about 100 employees, which it plans on expanding to 700 by 2022.
According to Gousto CTO Shaun Pearce, the company was in high-growth mode prior the COVID-19 pandemic, with expectations to growth at 70% year-on-year. That number has spiked upward in recent weeks from paying customers as well as given to the firm's own efforts to endow relief efforts.
As for Timo Boldt, CEO & Founder, Gousto, their firm is focused on its vision to become the most-loved dinner in the UK. The investment validates their track record as well as endorses its strategic vision of the future which is driven by investing in innovative technologies.
Boldt added that in the current market scenario, Gousto is willing to continue offering people with more choice and convenience, and will focus on maintaining its close relationships with the government as well as other notable partners to support those already struggling in this current crisis.
Source Credit: http://technewsuniverse.com/europe/gousto-a-uk-meal-kit-service-raises-another-41m-as-business-booms-under-lockdown/