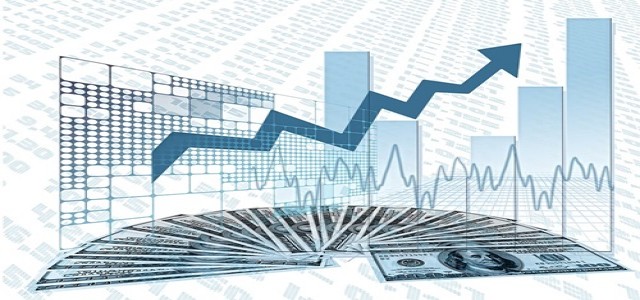 Synthego Corporation, a start-up developing a machine learning-based approach to genome engineering, has reportedly raised USD 100 million in a Series D funding round. The funding round was led by novel investor Wellington Management and co-led by 8VC and RA Capital Management.
Additional investors that participated in the round include Founders Fund, Intel Capital, and Menlo Ventures. The fresh round brings the company's total private funding to over USD 250 million, following a USD 110 million funding round in October 2018.
Sources cite that the company will use this funding to expand the capabilities of its platform developed to produce cells and reagents supporting basic clinical trial and research.
Established by former SpaceX engineers Michel and Paul Dabrowski, Synthego aims to boost research and development of cheaper gene therapies through a combination of automation, machine learning, and engineering biology.
From the past few months, the company has been collaborating with several institutions including the Centers for Disease Control and Prevention, Mammoth Biosciences, and the University of California San Francisco and Berkeley Sherlock Biosciences, to boost research in COVID-19 therapies and vaccines.
For the record, Synthego provides 'full-stack' genome engineering through CRISPR, a family of DNA sequences present in the genomes of prokaryotic organisms like archaea and bacteria. It is a powerful tool for editing genomes, enabling researchers to modify gene function and alter DNA sequences using an enzyme named Cas9 capable of cutting strands of DNA.
Till now, Synthego claims that its products have been used in more than 45 nations; have made more than 58,345 gene edits and have been cited in more than 425 publications covering topics related to disease models, gene functions, stem cells, and primary cells.
In the forthcoming time, the company plans to advance its CRISPR kits that generate different genetic lines based on requests from scientists and its commercial that create clinical-grade materials for clinical trials on living subjects.
Source Credit - https://venturebeat.com/2020/08/26/synthego-raises-100-million-for-ai-driven-gene-editing/