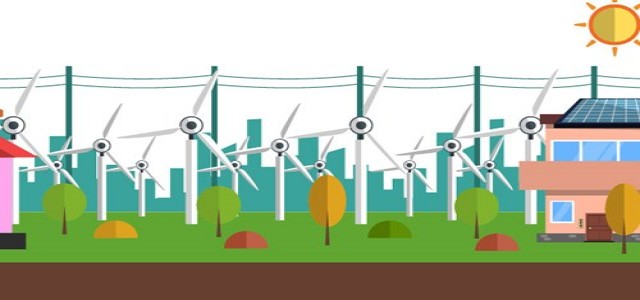 GE Renewable Energy, a company that focuses on offering energy production solutions from renewable sources, has signed an agreement to support the development of a planned 500MW pumped hydro storage (PHS) project located at the Dungowan Dam in the New England (New South Wales).
Sources close to the agreement state that GE Renewable Energy Hydro Solutions will provide commercial and technical support to help accelerate the construction of Dungowan pumped hydro storage power project.
For the uninitiated, Dungowan is a vital part of the 4,000MW renewables and storage hub which is being developed by Walcha Energy, which will effectively come up as one of the biggest integrated renewables energy project in Australia and likely to become a major part of New England's latest renewable energy zone planned by the NSW state government.
According to Simon Currie, MD of Energy Estate, a partner of Walcha Energy, the Dungowan PHES will help drive new solar and wind energy projects and offer grid and firming support services at a critical point in the National Electricity Market of Australia.
The project showcases an opportunity to utilize a high-head site which is close to an existing reservoir. It is located between an exhausting coal capacity to the south and an advancing solar and wind capacity to the west, east and north.
The Walcha project currently includes facilities like the 700MW Ruby Hills wind farm, the 700MW Winterbourne wind farm and the 700MW Salisbury solar farm. As a whole, the Walcha project aims at developing a 4,000MW capacity around the Uralla Renewable Energy Hub.
Reports claim that the government of NSW has already attained a praiseworthy response for its first renewable energy zone (REZ) sited near Dubbo, where it plans for 3GW of wind, solar and storage capacity and obtain expressions of interest (EOI) for a 27GW capacity.
Source Credit: https://reneweconomy.com.au/ge-signs-agreement-to-develop-500mw-pumped-hydro-project-in-nsw-54177/