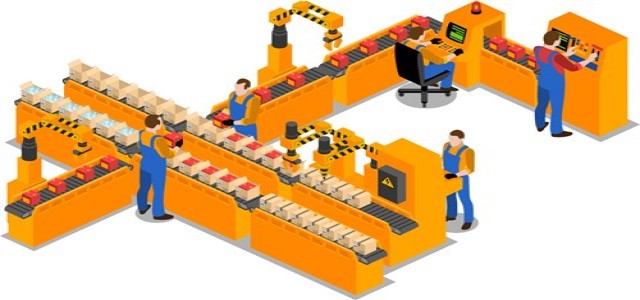 GE Appliances has recently announced an investment worth $62 million to expand the production capacity at its 750-acre manufacturing facility in Louisville. The company also has announced the creation of 260 new jobs to accommodate the surging assembling lines in the 3 major manufacturing facilities at Appliance Park to produce refrigerators, dishwashers, dryers, and washers. The production capacity expansion is expected to be completed by the Q1 of 2021.
According to GE Appliances' chief executive officer and president, Kevin Nolan, the recent announcement will enable the company to meet its target of increasing the manufacturing footprint in the U.S. and cater to more customers. It also aims at developing a competitive advantage by expanding its workforce and investing in products to hold a leadership position in the region.
A sum of $43 million will be invested in manufacturing GE Profile™, GE®, & Café™ 4-door models at the Appliance Park refrigeration facility. The fastest-growing design in terms of high-end refrigeration is the 4-door refrigerator, which consists of a freezer, a traditional French door with fresh food compartment, & a convertible section.
The investment will be made in new tooling & equipment for case areas and doors and additional automation & upgradation of plants to adopt an environment-friendly refrigerant that meets the highest standards. This program will enable the company to enhance capacity, add new jobs, as well as introduce new models to ensure long-term growth.
The remaining $19 million will be invested to modernize and upgrade new equipment & factory in Appliance Park's dishwasher manufacturing facility. This will lead to an increased volume and capacity expansion to support the rising dishwasher demand.
During the pandemic, the dishwasher demand has surged. The adoption of high wash temperature cycles, washers & dryers, sanitization cycle on washers have reportedly increased by 50%, 25%, and 85% respectively.
Source credit:
https://pressroom.geappliances.com/news/ge-appliances-invests-62-million-to-build-high-end-refrigerators-and-expand-capacity-at-massive-manufacturing-facility-in-louisville-ky-creating-260-new-jobs