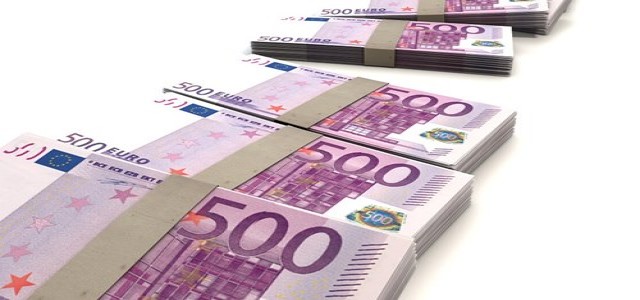 GCL System Integration Technology Co., a leading manufacturer of PV modules and energy systems, recently announced plans for building a 60GW solar module production facility in the Anhui province, China.
According to the sources close to the matter, the project will be developed in four phases. The company reported that the first 15 GW stage is to be launched in 2020. Depending on sales and production capacity, it will build the other phases by the end of 2023.
With around $700 million to be invested in the first phase, the entire project is expected to cost around $2.53 billion. GCL claims that upon completion, the facility will be the largest solar panel factory across the globe. Apart from this, GCL did not provide any additional financial or technical details about the plan.
The maximum output of the new plant is double the 30 GW of capacity installed in China last year and is expected to supply to almost 51% of solar installations, globally. The new project will boost GCL System Integration Technology's ability to produce panels more than 9-fold from the existing 7.2 GW. JinkoSolar Holdings Co., which is the world's biggest solar-panel maker has 16 gigawatts of capacity.
GCL system currently owns and operates 5 module factories in mainland China, along with one in Vietnam which has a combined capacity of 6 GW.
For the record, GCL System Integration Technology is a global leader in sustainable and clean power production. The company came into existence in 1990 and currently has 30,000 employees. GCL System supplies approximately 29.1% total global water capacity yield, owns global assets worth nearly $3.3 billion and holds 22.2 percent of silicon market shares.
Source credit: https://pv-magazine-usa.com/2020/03/30/worlds-biggest-pv-module-factory/