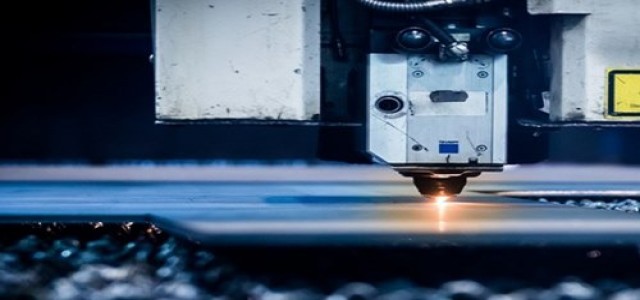 According to reliable sources, Japan-based multinational information technology services and equipment company Fujitsu Ltd., has reportedly announced the expansion of its manufacturing solutions and services in order to adapt to the 'new normal'.
The announcement comes along the heels of the advent of COVID-19 pandemic which has severely impacted the manufacturing industry and disrupted the entire supply chain, which in fact has accelerated the demand for service-oriented manufacturing and mass customization.
If sources are to be believed, Fujitsu will be combining their new services to the existing solution 'COLMINA', a subscription-based service platform aimed at accelerating the DX (digital transformation) of the manufacturing sector. These new solutions apparently symbolize the spirit of 'monozukuri', a Japanese term that encircles the philosophy of meticulous craftsmanship in manufacturing.
For the record, COLMINA is a platform that provides vital data germane to the manufacturing process, inclusive of the locations of employees as well as products and updates regarding the factory equipment.
The new solutions which will be combined with COLMINA include the 'Xcelerator', an integrated software, services and application development platform made in collaboration with Siemens AG along with a manufacturing site expert service that supports improvement initiatives through real-time remote communication.
As per credible reports, Fujitsu aims at decentralizing supply chains, implementing automation techniques and enabling remote access for processes such as production tracking.
The company will also be launching the Design Review High-Speed Remote Desktop, a system that will enable graphic-intensive applications such as 3D-CAD and CAE in a cloud-based environment.
Sources aware of the development claimed that Fujitsu is also planning on extending its services in Asia, North America, Europe, and Japan. The company intends to position North America, Germany, and Japan as primary avenues for the development of manufacturing solutions.
According to credible estimations, the implementation of the new services is expected to be initiated by November 2020 with COLMINA services generating sales worth 50 billion yen by the fiscal year of 2025.
Source credits: https://www.telecomtv.com/content/digital-platforms-services/fujitsu-plans-global-launch-of-monozukuri-solutions-to-accelerate-digital-transformation-in-manufacturing-for-the-new-normal-era-39882/