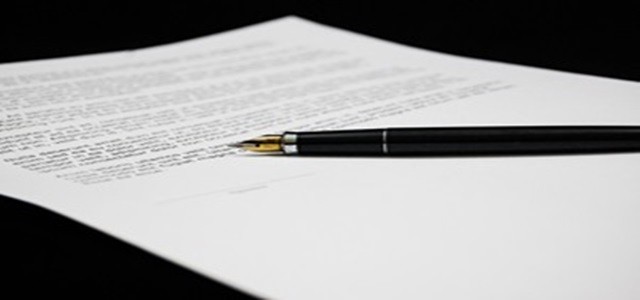 FTI Consulting, Inc. recently announced that it has inked an agreement to buy particular assets of a renowned investment banker and strategy consulting company focused on telecom, media & technology, Delta Partners. It has its offices located in New York, Barcelona, San Francisco, Sydney, Dubai, Singapore and Johannesburg.
Delta Partners had been founded in the year 2006 and the firm collaborates with major regional and global TMT players to aid them in addressing the most challenging problems via multi-disciplinary services that combine technical, analytical, strategic, financial as well as operational advice with execution.
The purchase has been expected to complete at the time of the third quarter of 2020, and is subject to the usual closing conditions. The terms of the transaction have not been disclosed as of now.
FTI Consulting Chief Executive Officer and President, H. Gunby said that the company is looking forward to welcoming Delta Partners' group of excellent professionals to the company's already sturdy TMT practice. The teams of the firm have collaborated with the professionals of Delta Partners over time and have witnessed the value, integrity and expertise that they are capable of bringing to their clients.
The company is looking forward to continuing with the delivery of services for the leading TMT firm worldwide, as they look to address the most important opportunities and challenges.
The deep TMT industries expertise of the Delta Partners shall extend the business transformation of the FTI Consulting along with the transactions and even the FTI Capital Advisors offerings to a global presence, especially with the addition of about 150 billable professionals, involving 21 senior managing directors.
The Chief Executive Officer of Delta Partners, Victor Font will be joining the FTI Consulting as the Senior Managing Director and shall also serve as the Co-Leader of TMT industry Practice of the Corporate Finance Restructuring segment besides Luke Schaeffer. Mr. Font holds an experience of over 20 years within the TMT space while advising the industry leaders on a global scale.
Source Credit- https://www.fticonsulting.com/about/newsroom/press-releases/fti-consulting-to-acquire-assets-of-delta-partners