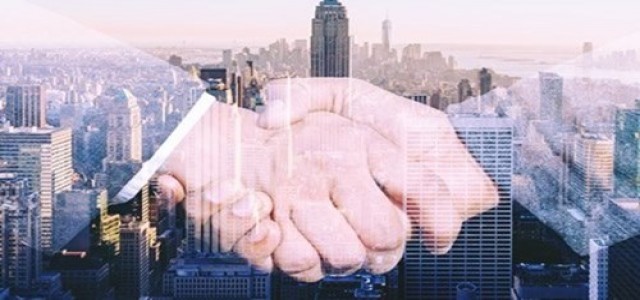 Fisker Inc., an American EV (electric vehicle) automaker, is reportedly going public via a reverse merger with Spartan Energy Acquisition, a SPAC (special purpose acquisition company).
The EV automaker has entered the reverse takeover deal at around $2.9 billion. Following the deal, Spartan Energy Acquisition's shares that are sponsored by an alternative investment manager firm, Apollo Global Management Inc., were increased by 18.6% in morning trading, sending the shares towards a record high.
Amid a four-day win streak, the stock of Fisker has currently skyrocketed 85.0%. The company has reportedly stated that the recent reverse merger will lead to the acquisition of more than $1 billion in its gross proceeds. These include a fully committed common stock of $500 million at the rate of $10 per share. The company is planning to use these proceeds to fund its development a full-electric SUV, the Fisker Ocean, which is expected to be released in 2022. It aims at developing & partnering with various OEMs for its electric vehicles.
According to Henrik Fisker, Chief Executive Officer of Fisker, the company has been approached by multiple SPACs in the past months owing to the accelerating demand for EVs. It is expected to close the recent merger with Spartan Energy in September or October. The primary focus of the company is to create EVs and later outsource the production to different car manufacturers.
Mr. Fisker has reportedly stated that the company is planning a leasing option for consumers upon the Fisker Ocean launch, which would entail $379 monthly payments and $3,000 down payment. The consumers will also be provided with an option to end the lease & return the vehicle.
Investors in the recent reverse merger include AllianceBernstein, Moore Strategic Ventures, as well as funds managed by BlackRock & Federated Hermes Kaufmann.
Source credit:
https://www.marketwatch.com/story/ev-maker-fisker-to-go-public-through-reverse-merger-with-spartan-energy-acquisition-2020-07-13