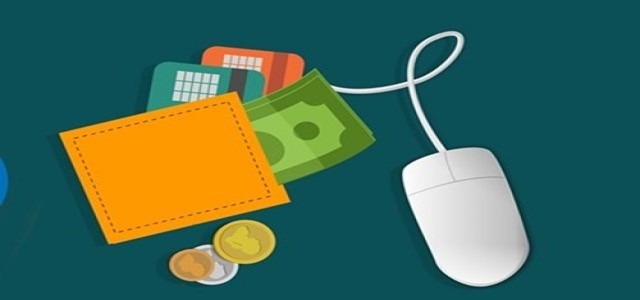 U.S.-based leading provider of payments and financial services Fiserv Inc. has reportedly been selected by the BOQ (Bank of Queensland) Group to deliver card issuing and management solutions which can support multiple products and brands for Virgin Money Australia as well as for BOQ.
According to reliable sources, Virgin Money and BOQ will leverage Fiserv's end-to-end managed services solutions called VisionPlus®, to enable smooth card issuing as well as processing. Fiserv's VisionPlus® will be initially be used by Virgin Money in order to develop a new debit card program which will eventually become a part of its comprehensive digital offerings.
For those uninitiated, VisionPlus® is hosted in Australia and customized as per the local requirements. In fact, it supports both global as well as local card schemes. Fiserv's managed service solution provides with considerable sustainability for financial institutions which are looking for a cost-effective approach across various competitive markets.
General Manager of Fiserv in Australia and New Zealand, Kees Kwakernaak, mentioned in a comment that the open APIs and service-oriented architecture of VisionPlus® offers considerable flexibility and enables for innovative product launches as well as high customer satisfaction.
CEO of Virgin Money Australia, Greg Boyle, was reported saying that banking relationships are primarily based on a robust digital foundation. The recent development is an illustration of Virgin Money's commitment in streamlining banking processes by offering end-to-end digital services, he added.
VisionPlus® will help in streamlining card issuance and management for both digital as well as physical cards, sources confirmed. It's on-demand functionality will allow customers to add cards to their respective digital wallets directly from Virgin Money's mobile banking platform.
About Bank of Queensland
Headquartered in Brisbane, the Bank of Queensland is one of the oldest financial institutions in Australia. It currently has around 160 properties across the country, including 95 owner managed banks and 65 corporate branches.
Source Credits –
https://www.businesswire.com/news/home/20201203006127/en/Fiserv-Selected-to-Further-Bank-of-Queensland%E2%80%99s-Digital-Strategy