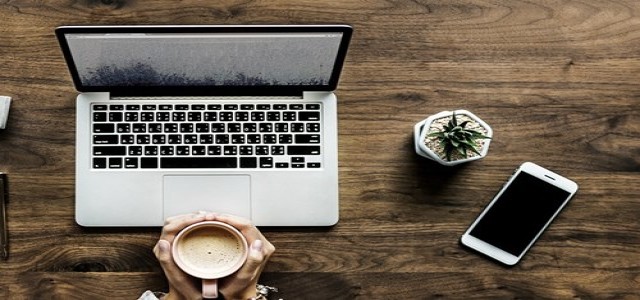 FirstClose, a renowned Fintech lending solutions provider for lenders, credit unions, and banks across the U.S., has reportedly announced the launch of its FirstClose ONE DLP (Digital Lending Platform), the first ever and the only web based branded application management solution and home equity calculator.
Digital Lending Platform modernizes and simplifies the loaning process, from the "Hello" to the "Here is Your Money" phase in order to help lenders provide actionable data in their digital lending tactics. The platform extends the Equity IQ lead capture platform that provides customers immediate access to their respective home equity positions as well as PDF access to a comprehensive home equity report that comprises regional neighborhood comparable homes utilized in value assessment.
Customers can transparently review Loan Product Offerings, go through the estimated month-to-month payments, and check rates on the basis of CLTV qualification requirements without having to officially apply.
ONE's DLP is the best platform to get loans. The DLP offers top borrower experience using personalized application pages with an upfront conditional loan sanctioning. All loan requests are delivered instantly documents and data combined with the LOD.
The sophisticated workflow helps create files, remove touches, as well as cut expenses needed to sanction this type of loan.
A successful lending strategy includes instantly leveraging browser data intelligence and in innovative ways to build an integrated solution that combines the best in class lending practices, robotic process automation, and verified data to fulfill the present consumer needs.
Tim Smith, CRO and the Lending Luminary, stated that the need for digital automation has substantially increased.
Smith further added that the company took feedback from its clients and innovated a best in class digital lending experience to be delivered through the firm's FirstClose One platform, improving consumer experience and drastically decreasing the required time to sanction a loan request.
Source credit https://firstclose.com/news/firstclose-launches-digital-lending-platform/