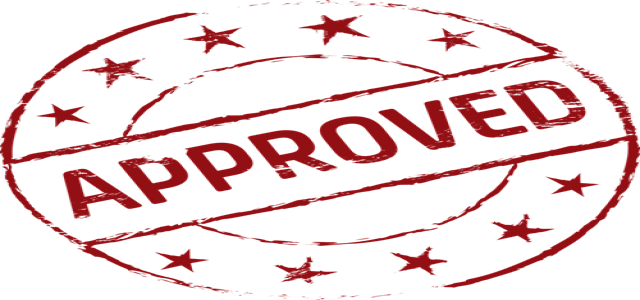 FCC has reportedly approved the rural broadband subsidy auction to bridge the digital division.
The agency has also adopted a strategy to enhance its broadband maps with more precise data.
The United States headquartered- Federal Communications Commission has reportedly given a nod to rural broadband subsidies recently allowing the agency to bridge the digital gap.
As per trusted sources, the agency's August meeting focused on the topics that have been claimed to suppress the digital divide. The 5-member commission universally chose to distribute over more than USD 20 bn of USF subsidies over the next ten years as part of Rural Digital Opportunity Fund. It also approved a proposal to get comprehensive information from broadband providers about their places of service to improve FCC's coverage maps.
Reportedly, the broadband service issued has been expected to be at least 25 Mbps downstream or 3 Mbps upstream, according to the FCC's definition of high-speed broadband.
Ajit Pai, the Chairperson of FCC was reportedly quoted stating that it is immensely important for the agency to gather the funds allocated as early as possible so that the new mapping plan can be executed at the earliest.
Jessica Rosenworcel, Commissioner was reported stating that the decisions implemented by the agency will direct the funds for the upcoming 10 years and therefore selecting the distribution of the funds without accurate data is challenging which calls out for the need of maps and data.
It has been claimed that the newly introduced Rural Digital Opportunity Fund will fundamentally replace the Connect America Fund Phase 2 auction for allocating the USF money to rural transporters. The fund is also expected to establish a 2-phase reverse auction commencing from the next year which will allow the transporters to bid on the rights for the usage of funds for broadband and voice services to the rural areas.
A source with the knowledge of the matter cited that the new fund would be made available to any company who proposes the idea of building a broadband network.
Source credit: https://www.cnet.com/news/fcc-greenlights-20-billion-rural-broadband-subsidy-auction/