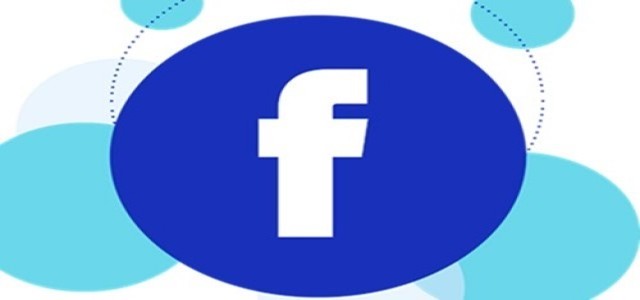 Social media platform to launch a covid-19 survey for its users to support researchers track the path of epidemic spread.
The survey is expected to be run by health researchers at Carnegie Mellon University.
Social media and technology company, Facebook, has reportedly announced launching a survey related to covid-19 spread to help researchers understand the path of the disease spread and how it can abate. The survey is launched on Facebook for some U.S handlers and is claimed to be tracked by health analysts at Carnegie Mellon University. Once successful in the United States, the survey would thus be introduced worldwide.
Mark Zuckerberg, the founder of Facebook, generated a note specifying that the survey should not be mistaken as a replacement for contacting the doctor, and that it would assist the researches to study the ongoing symptoms and spread of the pandemic. The company is also ramping up efforts to offer user location data to a network of epidemiology researchers who later share their analyses with various other cities and states.
It has been reported that the data-sharing agreements commenced in March and are now supplying customized reports to states including Massachusetts and California, along with several other parts of India, with an intent of depicting the practice of social distancing in specific regions.
As per credible sources, the company has also released several new Prevention Maps from its Data for Good program that represents people's travel history and interaction between regions. Further, the data is estimated to help professionals predict which places may have outbreaks in the upcoming days.
An official tweet from Mark Zuckerberg read that the company is working closely with health officials to fight the pandemic through providing aggregate insights from the community on how and where the outbreak is spreading. This survey could also evidently determine where to allocate health resources, where to tighten lockdown order, and also, which countries can start operation soon. The founder also adds that although this survey demands location of the user, the replies and private user information will not be accessible to any of the members.
This survey stands as a vital part of Data for Good Program developed by the social media giant in partnership with academic researchers.
Source credit: https://fox6now.com/2020/04/06/facebook-launches-covid-19-survey-to-help-researchers-track-how-disease-is-spreading-abating/