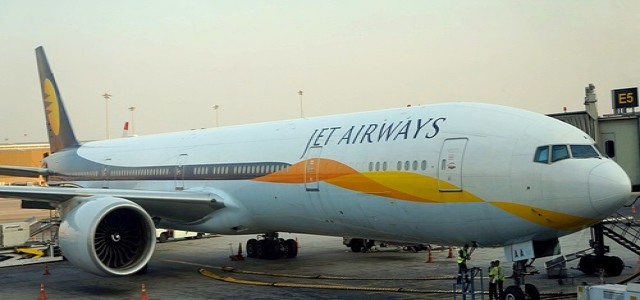 Reportedly, the airline has debt of liabilities of more than INR 36,000 crore.
Hinduja Group and Etihad Airways have reportedly announced that both the companies will contribute as competitors to revitalize Jet Airways. The two companies had earlier opted out of the fray but are once more expected to submit a joint Expression of Interest to resuscitate Jet, which is already facing problems with insolvency.
Reportedly, both the companies have been holding discussions and revising funding requirements to pay off the Jet Airways creditors. Ashish Chhawchharia, Resolution Professional (RP), who has been managing insolvency proceedings of Jet, has requested EoIs to sell the assets of the grounded airline by August 3.
Sources reported that on August 6 Chhawchharia will reveal the provisional list of potential resolution applicants and objections must be submitted by August 11. After receiving the objections, the final list of potential resolution aspirants will be issued on August 14.
Apparently, the applicants are required to present their resolution plans by September 5. The expected date for submission of resolution plan by the RP to the National Company Law Tribunal (NCLT) for authorization is September 20.
Sources cited, Adi Partners, a London-based private equity firm and an association of Jet's employees had previously intended to make a bid for a 75% share in Jet.
Reports suggest that Jet Airways assets up for sale consist of 14 aircraft, including 49% stake in Jet Privilege, 10 Boeing planes, and some buildings. The airline's creditors have also enumerated slots, routes, and spares as assets.
Reportedly, the airline has debt of liabilities of more than INR 36,000 crore. These include vendor dues of over INR 10,000 crore, INR 8,500 crore along with interest payable to the financiers. It also has salary dues of more than INR 3,000 crore and accumulated losses of over INR 13,500 crore over the previous three years.
Source credit: https://www.businesstoday.in/current/corporate/jet-airways-etihad-hinduja-expression-of-interest-insolvency-process-resolution-plan/story/366489.html