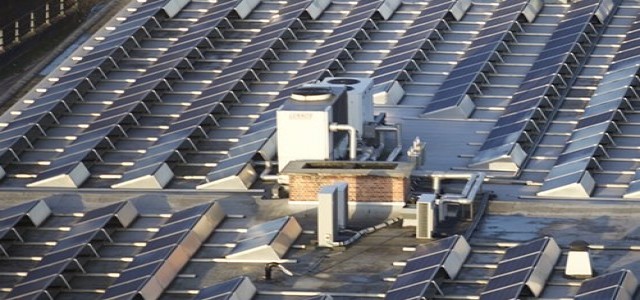 Enso Energy and investment banking firm Green Investment Group (GIG) have reportedly forged a joint venture with the intention of building a 1GW pipeline of battery solar projects in the United Kingdom. GIG will be working with the British renewables company on numerous subsidy-free solar projects, backed by power purchase agreements (PPAs) with regional businesses.
Edward Northam, Head, Green Investment Group, Europe, is in complete approval for the partnership, and has been quoted stating that it will help UK meet the 2050 net zero emissions plan. He also went on to say that UK's solar market has the potential to generate a lot of jobs in the renewables sector and help the region accomplish its ambition to become a net zero economy, sooner. The combination of Enso's experienced development team and GIG's technical and financial capabilities will help to bring forth low-cost, reduced carbon power to UK communities, he added.
Currently, the projects across Wales and England are being submitted for approval, and alongside, virtual community consultations are also in place so as to take into account the views of the locals pertaining to the projects in question. These sites will have advanced tracking technology and bifacial modules to increase their energy yield and reduce physical footprints. Battery storage facilities provided onsite are expected to make sure that the projects have flexible output and will address the power requirement in peak periods, in addition to providing auxiliary services to the grid.
In a joint statement, Enso Energy founders, Andrew King and Ian Harding say that both the companies are fully committed to this ambitious program of large-scale solar development. Both the companies share the same vision, of increasing the delivery of the benefits of less expensive solar energy to communities in the country, and this partnership will help both achieve the same, the statement said.
Under the terms of the agreement, both the companies will also be required to identify and implement joint consumer projects.
The joint projects are expected to commence within a year.
Source Credits: https://www.businessgreen.com/news/4017043/green-investment-group-enso-energy-team-1gw-solar-plus-storage-pipeline