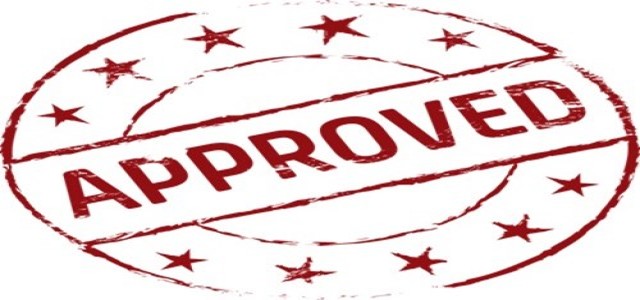 The UK Secretary of State has reportedly approved the installation of a 150m tall wind turbine in England, which is said to be the largest in the country. The turbine will be constructed in Avonmouth, Bristol.
After the approval of the turbine's planning application in July 2020, it is now set to be completed and begin operations by spring 2022, saving 1,965 tons of CO2 every year. The wind turbine would do so by offering low-carbon electricity to approximately 3,500 homes in the city.
Kye Dudd, Cabinet Minister handling Transport, Energy, and the New Green Deal, has expressed his support for the new wind turbine. Dudd stated that community-owned power properties such as the turbine should remain at the core of the efforts taken to tackle climate change and further make a greener, cleaner, and healthier Bristol.
After the new planning laws went into effect in 2016, the installation of onshore wind power has significantly reduced, with only three wind turbines being completed throughout 2019 in England.
In an ongoing drive for more community-owned renewable power schemes, the Bristol-based project has been praised for effectively breaking the mould. Marvin J Rees, Mayor of the city of Bristol, stated that communities can also be the owners of renewable energy, not just large businesses.
Along with the numerous environmental benefits, the community team working on the project, Ambition Lawrence Weston, would use profits of approximately Pound 50,000 per year to finance other development schemes in the region, which also includes a community hub that would offer debt advice and social support.
Project Development Manager, David Tudgey stated that the project has been a long journey, but highlights the importance of the public support to get the approval for the project.
Tudgey further added that the milestone was impossible without the consistent support from Avonmouth and Lawrence Weston Ward's residents, local councilors, and city's community groups.
Source credit: https://epigram.org.uk/2020/11/01/largest-wind-turbine-in-england-to-be-built-in-bristol/